Luxury Golf Simulators in Loveland, CO
Luxury Golf Simulators in Loveland, CO
Loveland is home to some of the best golf courses in Colorado, but what do you do when thunderstorms, winter weather, and fully-booked tee times prevent you from playing? You could sit and stare wistfully at your clubs, or you can contact Virtual Tee to set you up with a state-of-the-art golf simulator! Our luxury golf simulators are the best in Colorado, so we encourage you to scroll down to learn more!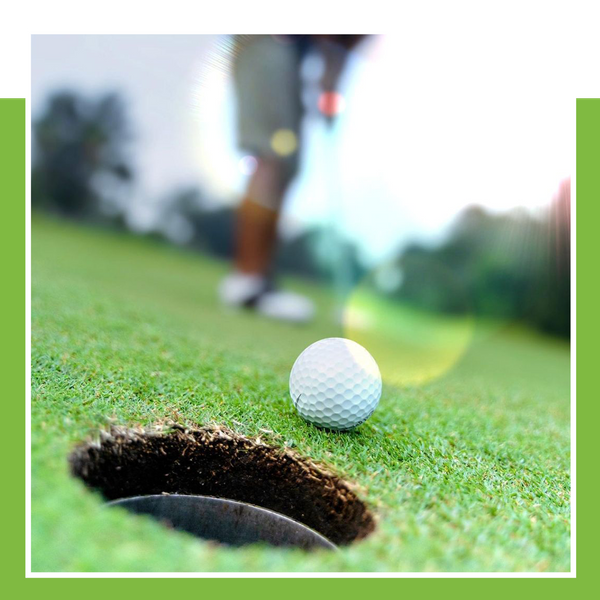 Golfing Designed for the 21st Century
Experience golf like never before with Virtual Tee's home golf simulators. Our advanced tracking technology and realistic 3D graphics create an immersive and immersive golfing experience for Loveland golfers of all skill levels. Say goodbye to the limitations of traditional golf and embrace a new way of enjoying the game!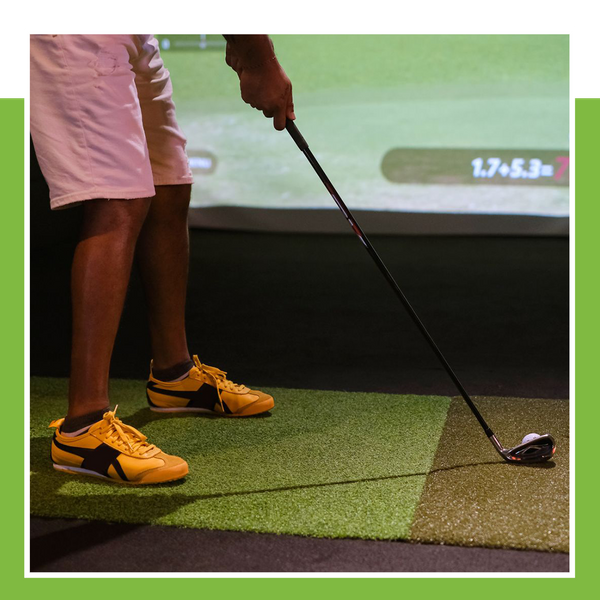 Play Any Course at Any Time
With Virtual Tee's home golf simulators, the world's most prestigious golf courses are at your fingertips. From well-known courses to hidden gems, you can tee off on any course you desire, without having to travel. Rain or shine, day or night, our simulators provide the perfect conditions for you to unleash your golfing skills and enjoy the thrill of playing on renowned courses from around the globe.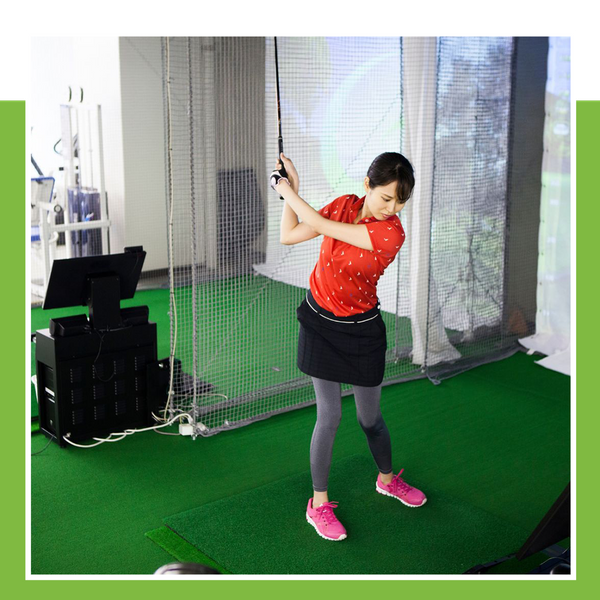 Level-Up Your Golf Game
Whether you're a beginner or a seasoned pro, our luxury golf simulators in Loveland offer endless opportunities to improve your game. With precise swing analysis, detailed shot feedback, and customizable settings, our simulators allow you to fine-tune your technique, increase your accuracy, and perfect your swing. Sharpen your skills and see your game reach new heights right in the comfort of your own home.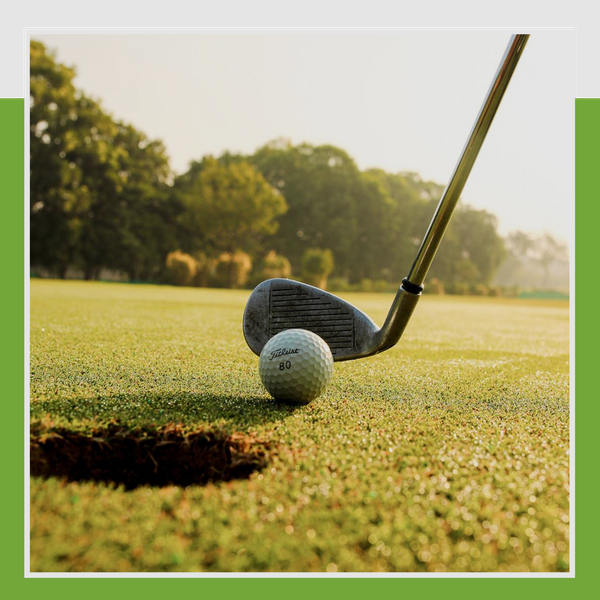 Enjoy Fast and Easy Installation
At Virtual Tee, we make it easy to set up a custom virtual golf simulator in your basement, garage, man cave, or anywhere else. Our experienced team will handle every aspect of the build process, from installation to calibration, so you can start swinging in no time at all.
Luxury Golf Simulators
Don't miss out on this opportunity to improve your skills, have fun, and enjoy the convenience of golfing from home. Contact Virtual Tee today and let us elevate your golfing experience with our luxury golf simulators in Loveland, CO!