The Complete Guide To Home Golf Simulators
Golf simulators are changing the way golf is played and how swings are developed. Because of improving technology, now, everyone has access to the highest quality golf technology on the market for their home or business. At Virtual Tee Systems in Colorado, we create golf simulators for homes and businesses to give our clients a unique experience they will find nowhere else. From giving you an amazing way to host events to helping you gather stats on your swing and improve your game, golf simulators are an incredible addition to any property. If you love golf, here is everything you need to know about golf simulators to get started today!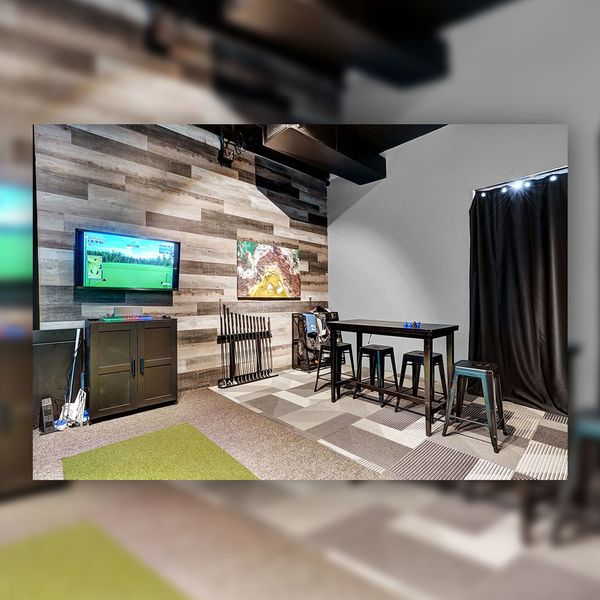 What Is a Golf Simulator?
Simply put, golf simulators are a way for you to enjoy the game of golf indoors. Whether you are hoping to get some practice in on the range or wanting to play a game on some of the world's most famous courses, a simulator gives you the opportunity to do both! These machines provide you with data to improve your swing and a visual representation of your ball flight to see exactly how your ball would act on the course. They also give you the chance to have a blast playing a full round of golf in your own home. For questions about the kinds of simulators we install, contact us today!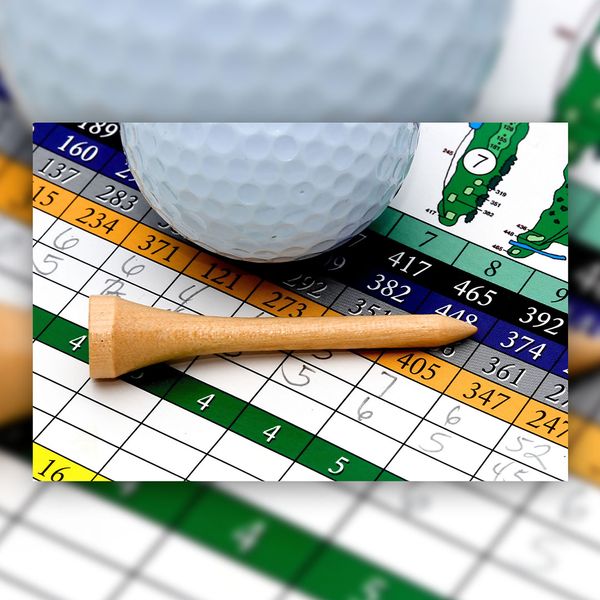 How Do They Work?
Golf simulators aim to recreate the outdoor golf experience as accurately as possible. It starts by designating an area where you will hit the ball from. Once contact is made, data is collected from your swing and ball and interpreted by a computer. This data is then used to portray a realistic ball flight and projected onto the screen in front of you! In practice mode, this data allows you to make tweaks to your swing. In playing mode, you get to see exactly what your ball would do over the fairway or green of courses like TPC Scottsdale or Torrey Pines South.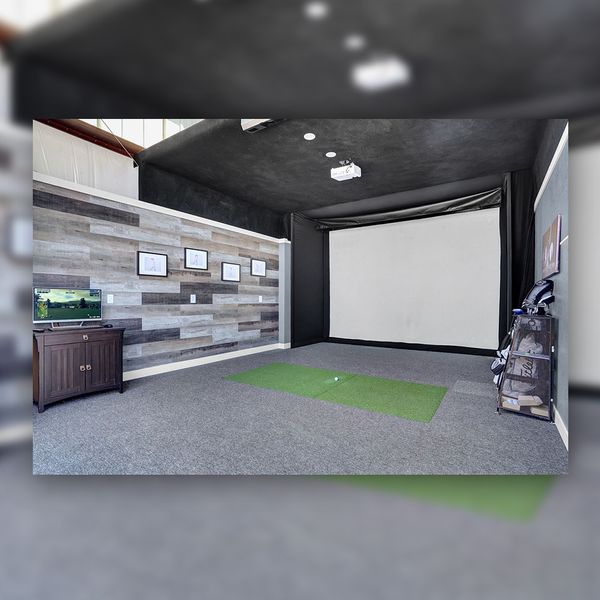 What Do You Need?
What exactly do you need for all of that to happen? The first thing you need is a place for the simulator to live like a garage or basement with enough headroom to swing a golf club. You will also need a launch monitor to record data on your swing, a projector, a system to interpret and integrate your launch monitor and projector, and someone to help you install it. The last two things are where Virtual Tee comes in. We can help you gather everything you need to build a simulator and install it for you so that you don't have to worry about the work it takes to build! To get started on your golf simulator build, reach out to us today!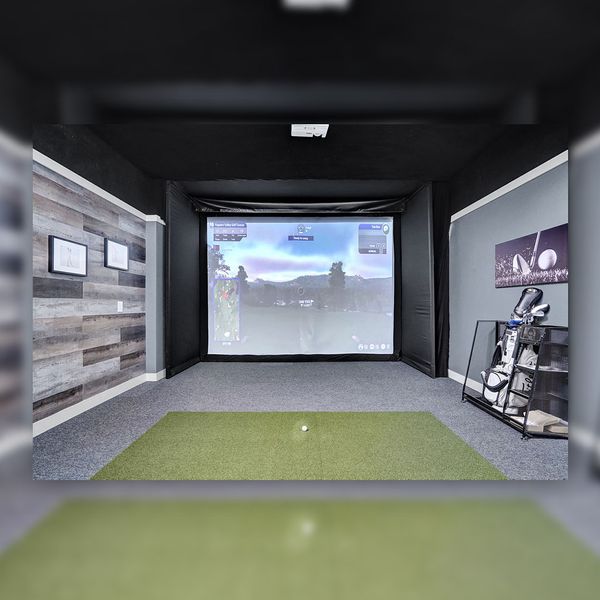 What Are the Best Simulator Systems?
There is a whole array of simulator technology to choose from. When talking about the best of the best, we offer both Uneekor and Foresight launch monitors that are top-of-the-line and unbeatable in both accuracy and immersion. Other options include Skytrack and ES Tour Plus which are not quite as accurate, but much more cost-effective. We are also able to integrate with other great monitors created like Trackman! If you already have a launch monitor and are wanting to install a simulator, reach out to us today to ask if we are able to design a system around your monitor.
Virtual golf has come a long way in the last few years with leaps and bounds in the golf tech industry. A golf simulator gives you the opportunity to host golf parties, practice your game, or play a peaceful round by yourself in the comfort of your own home. For more information about our process, contact us and get a free consultation today!