Custom Luxury Golf Simulator builder boasting modern design, premium materials, and a prestigious finish.

Featured In Colorado Avid Golfer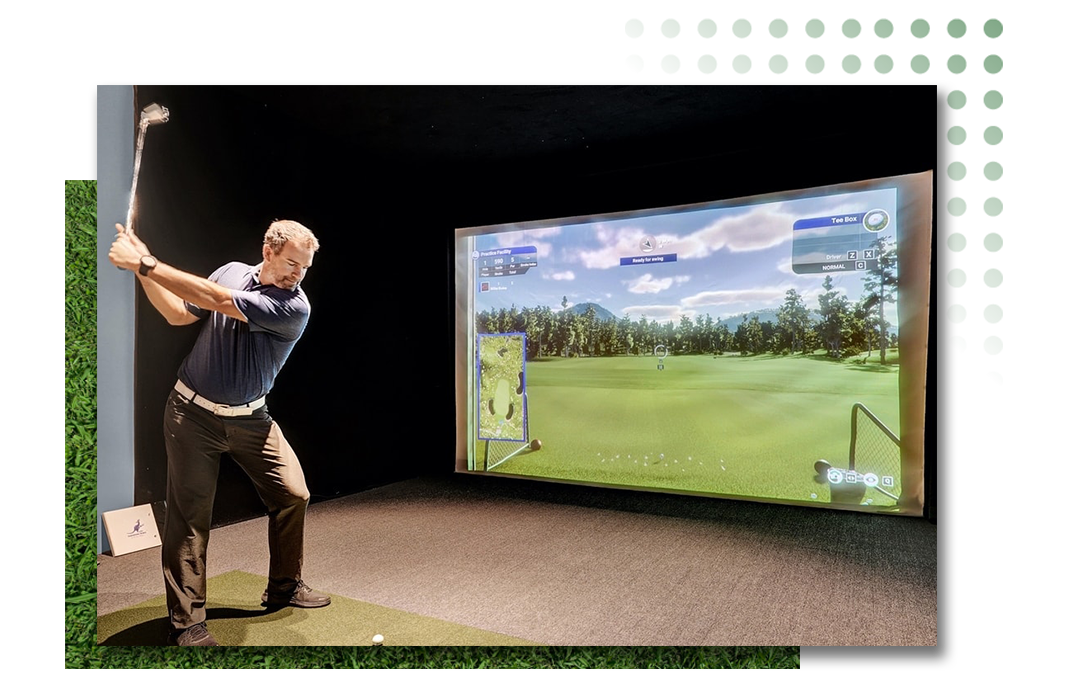 A Complete Experience
The best forms of business accolades come from the recommendations of satisfied customers. It is through this stream that we have seen our business grow exponentially. Our collaborative approach and meticulous process creates the full experience with Virtual Tee Systems extremely enjoyable.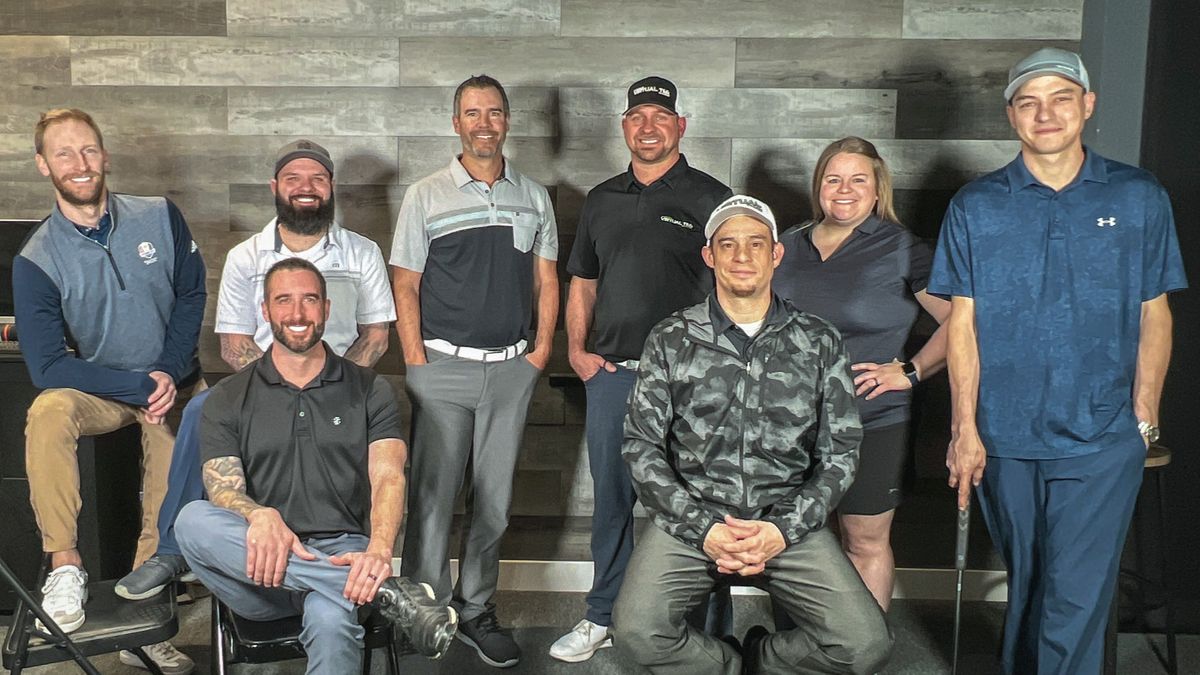 ABOUT US
Industry Leading
Our team at Virtual Tee Systems collectively hold a wealth of knowledge that make us industry leaders in the niche market of luxury golf simulator builders. It is our collaborative approach and transparent process that ensures that our clients are educated on the latest trends in golf simulation.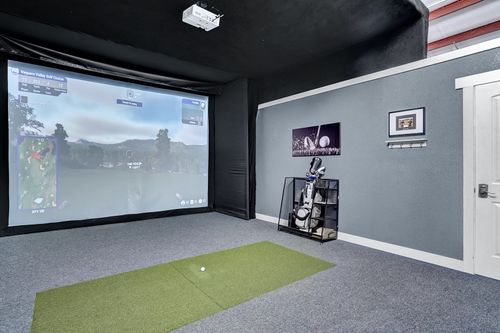 Denver
(By Appointment Only)
1830 W Baker Ave, Englewood, CO 80110
Email | mike@virtualtee.golf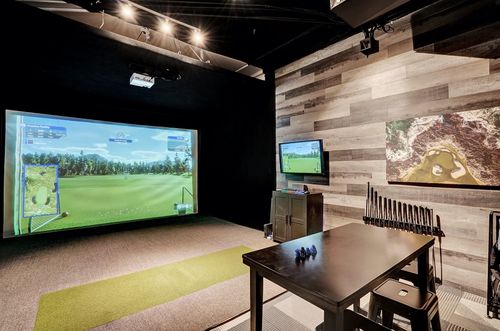 Colorado Springs
(By Appointment Only)
204 Mount View Lane #2B, Colorado Springs, CO 80907
Email | mike@virtualtee.golf
Subscribe to our newsletter to be the first to know about our new projects and updates.

Virtual Tee Systems was born from the desire to create a luxury indoor golf experience at the best price.