The Golf Simulator Build Process

Featured in Colorado Avid Golfer
Golf is a game of precision & focus
In order to play the game well, you need to have complete control over your shots. The best way to develop that skill and control is through consistent practice and dedication. But we also know how challenging it can be to make it out to the driving range or golf course on a regular basis. That's why many golfers are turning to in-home golf simulators as a way to stay sharp and work on their game year-round.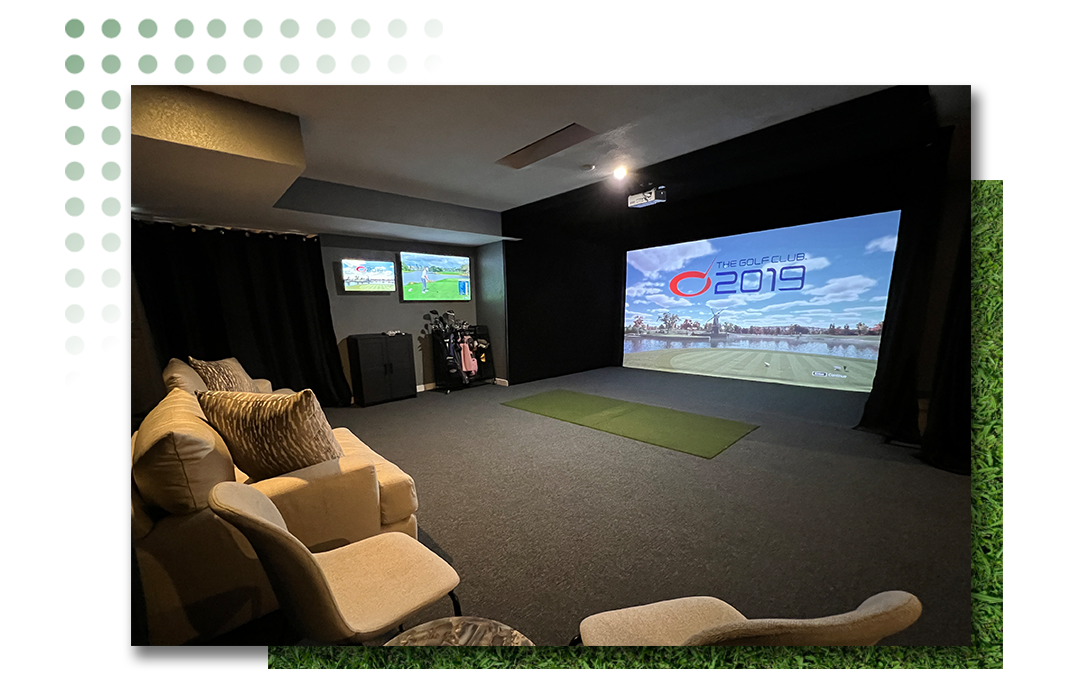 Golf Simulator Builds
At Virtual Tee Systems, we are excited to show off how we go about building our custom golf simulator builds. From framing and drywall to flooring and a custom padding enclosure, we build a fully customized in-home golf simulator from start to finish, all based on your wants and needs.
Learn more about what our custom build process is like and, if you're thinking about adding a golf simulator to your home, you're in the right place. Contact Virtual Tee Systems to get started on your own in-home golf simulator build in Colorado!
A Look at the In-Home Golf Simulator Build
With any custom build in Colorado, we are there with the client from start to finish. This way, we are able to help with the entire process and make sure everything is done correctly. The first step is to make sure that the client has the right space for their custom golf simulator. Once we identify that space, it is time to get to work! Here's a look at what the build process looks like (and what you can expect with your own custom build):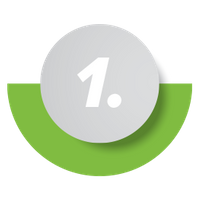 First, we frame and drywall the simulator room.
This area was completely open before we started so it was important to get the framing right in order to avoid any issues later on. Then, we added black curtains to help keep the light out and enhance the effect of the simulated golf experience.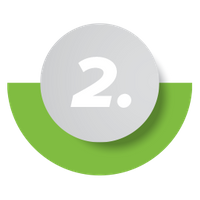 Once that was done, we are able to move on to the flooring.
For this build, we added flush flooring and a hitting mat to help ensure a consistent ball strike and protect your clubs.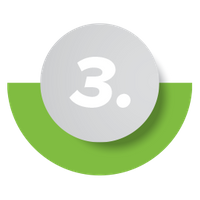 The next step is to create a custom padded enclosure.
This is important for two reasons: first, it helps to muffle any noise from the simulator, and second, it provides a place to mount the dual-screen system. This way, you can easily replace the screens if they ever get damaged.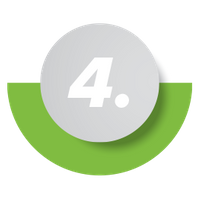 For the final piece of this in-home golf simulator build,
we used the Uneekor QED launch monitor with the TGC2019 Software. This combination provides an immersive and realistic golf experience that is perfect for practicing at home.
When you're ready to get started with your own in-home golf simulator build, our team will be there throughout the entire process. Just contact Virtual Tee Systems to get a quote!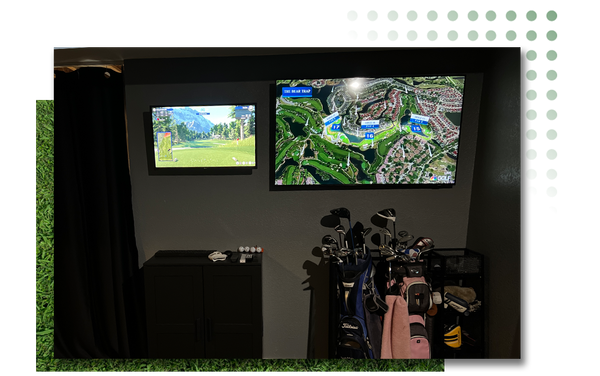 Why You Should Design Your Own Custom Golf Simulator
Considering your own full golf simulator build? Golf simulators allow you to play and practice at home, on your own schedule. In addition to the convenience factor, golf simulators can also help you improve your game in a number of ways:
Get more consistent practice, even when it isn't golfing weather outside!

Track your progress and stats over time to see where you need to improve

Get real-time feedback to help you make adjustments

Improve your swing mechanics with the help of launch monitors and other tools

Analyze your game in ways that aren't possible on the golf course

Play famous courses from around the world right in your own home
Ready to get started on your own custom golf simulator build? Reach out to the team at Virtual Tee Systems today. We'll help you every step of the way, from start to finish.
Transform Your Game With a Custom Golf Simulator
When you build a custom golf simulator with Virtual Tee Systems, we will work with you to create the perfect set-up for your space and your budget. No matter what your vision is, we can make it a reality.
Contact Virtual Tee Systems in Colorado to learn more or get a quote for your in-home golf simulator build!