Leading The Industry
Virtual Tee Systems was born from the desire to create a luxury indoor golf experience at the best price. The industry is everchanging and our knowledge in all facets help our customers focus on premium design while using the best technology.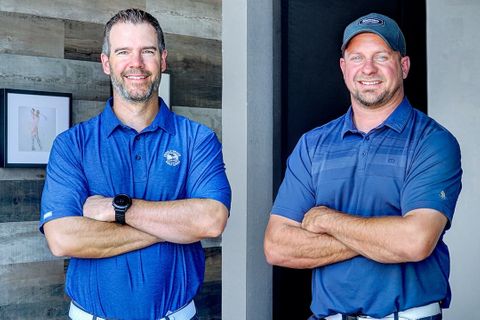 Our Team
Our team members are at the forefront of Virtual Tee Systems, all contributing their unique skills to the overall success of each luxury build. Understanding the differences between all options when it comes to golf simulator technology is essential. Both Adam and Mike hold very low handicap indexes which enables them to experience the technology and then relay the differences to the customer.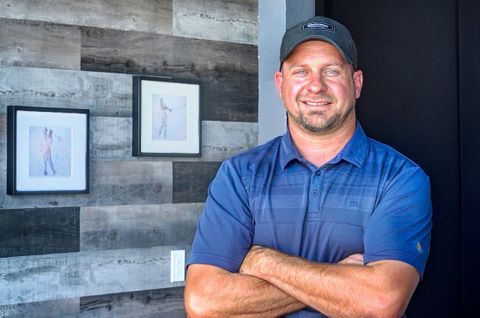 Adam Porter
With over two decades of building, construction, and design experience, Adam leads the business with direct involvement in each contract. Adam's honesty, integrity, and meticulous craftsmanship have ensured his longevity in the industry.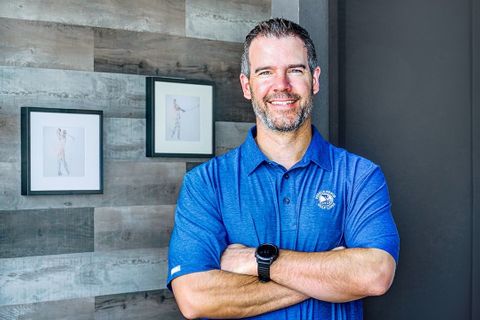 Mike Boire
Mike has extensive experience in design and product development. Mike has evolved his career path to specialize in the project feasibility, funding, and management of various projects.