Home Golf Simulators in Fort Collins, CO
Home Golf Simulators in Fort Collins, CO
If you're an avid golfer in Fort Collins, CO, then you already know how busy all the best courses have gotten. Whether you plan on playing at Southridge, Collindale, or City Park, it's nearly impossible to find a tee time! Luckily, Virtual Tee offers a solution — our custom, in-home golf simulators! Find out more below and contact us today to bring the excitement of the game directly to your basement!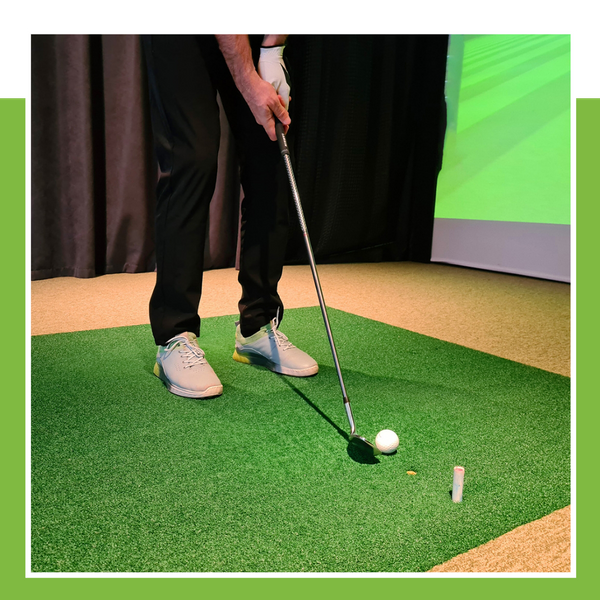 Golfing Just Got Better
With Virtual Tee's home golf simulators, playing golf has never been more convenient or enjoyable. No matter the weather or time of day, you can tee off from the comfort of your own home. Say goodbye to struggling with unpredictable course conditions or dealing with crowded golf courses. Our simulators provide the perfect environment to improve your game and have a great time!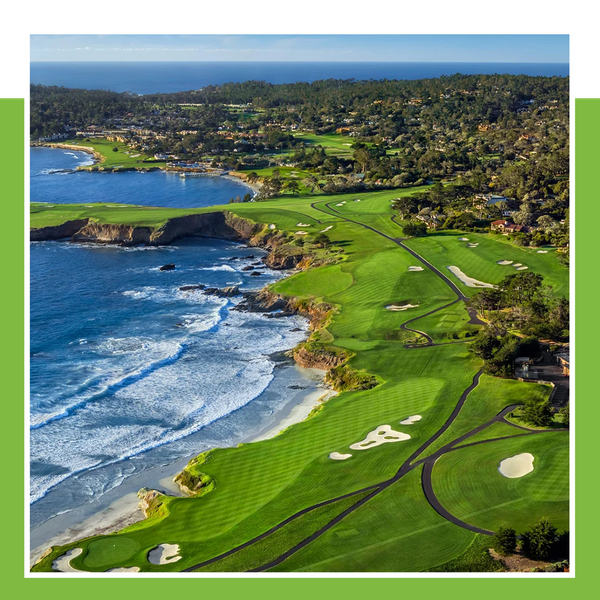 World-Class Courses Right at Home
Experience some of the most renowned golf courses in the world without having to travel! Our home golf simulators in Fort Collins offer a vast selection of courses from across the globe, faithfully recreated with stunning graphics and realistic gameplay. From Pebble Beach to St. Andrews, you can challenge yourself on championship courses that will truly put your skills to the test.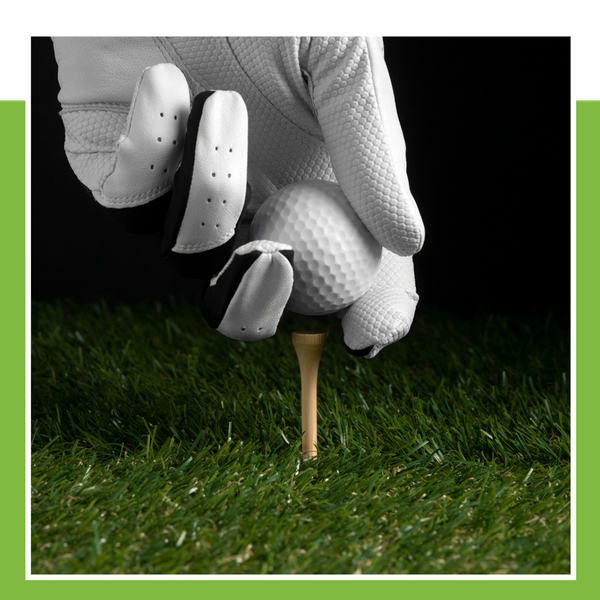 Customize Your Golfing Experience
Golf enthusiasts all over Fort Collins love how our home golf simulators allow you to tailor your golfing experience to your preferences. Adjust difficulty levels, customize weather conditions, and even play with friends and family in multiplayer mode. With Virtual Tee, the possibilities are endless, ensuring that you never get bored and always enjoy a unique golfing experience every time you step up to the tee box.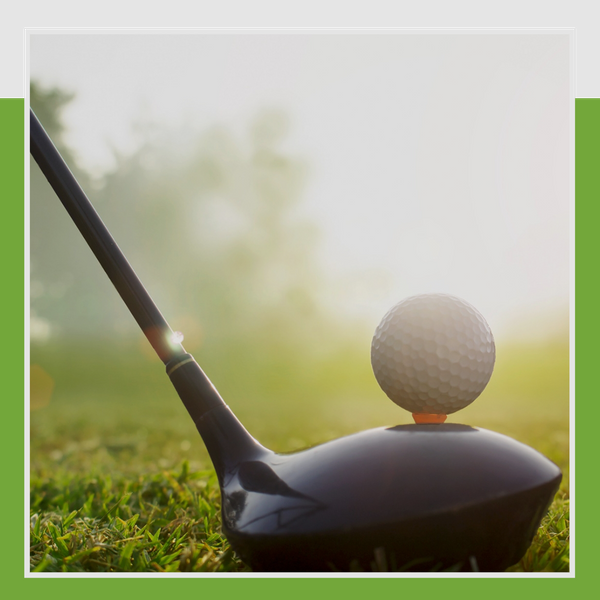 Start Playing Like the Pros
Our simulators not only provide a fun and entertaining experience, but they also offer an unparalleled opportunity to enhance your golfing skills. Virtual Tee's advanced tracking technology precisely measures your swing, club speed, and shot accuracy. You'll receive real-time feedback, allowing you to analyze and improve your technique, just like the professionals.
Don't let weather, time constraints, or limited access to golf courses hold back your love for the game. With Virtual Tee's home golf simulators in Fort Collins, you can embrace your passion for golf whenever it suits you. Elevate your golfing experience, immerse yourself in world-class courses, and refine your skills, all without stepping outside!