Colorado Springs Garage Golf Simulator

Featured in Colorado Avid Golfer
Golf is a sport that requires a lot of time and resources to practice, especially if you want to improve your game. One way to enhance your golfing experience is by investing in a garage golf simulator. A garage golf simulator is a setup that allows you to play golf in a virtual environment, right in the comfort of your home. Our garage golf simulator in Colorado Springs can't be beaten, so contact Virtual Tee Systems today!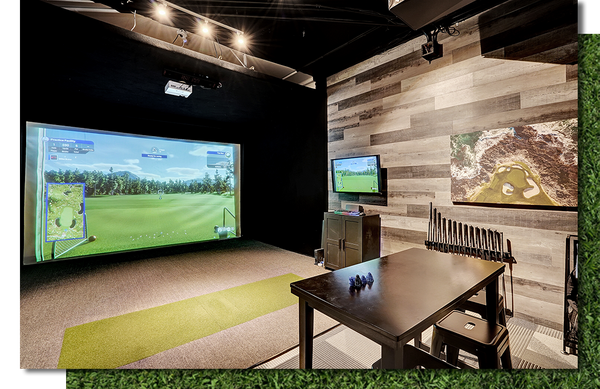 Materials
A garage golf simulator typically consists of a projector, a screen or a net, a mat, and golf simulator software. The projector displays the virtual golf course on the screen or net, while the mat acts as the hitting area where you can take your shots.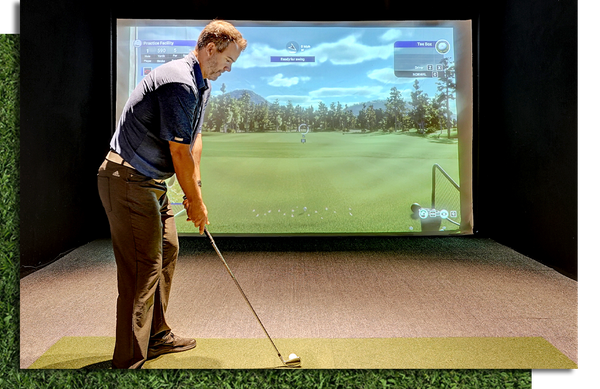 Play Virtual Courses
A garage golf simulator allows you to play on virtual courses that you may not have access to in real life. You can choose from a wide range of courses, from famous championship courses to exotic and challenging courses from around the world. This gives you the opportunity to experience new challenges and improve your skills by playing on different terrains.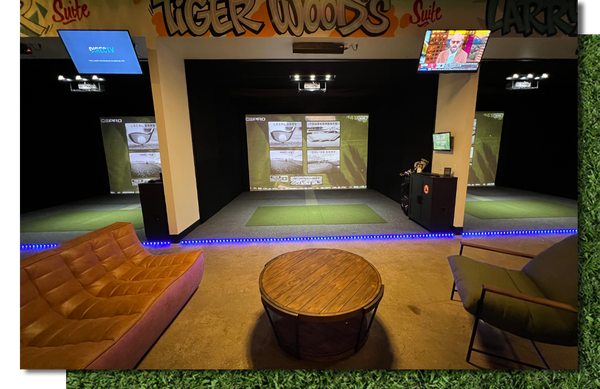 Entertainment
Did you know a garage golf simulator can be a great source of entertainment for you and your family and friends? You can invite your golfing buddies over for a virtual game, or you can host a tournament and compete against each other. This is a great way to socialize and bond over a shared interest in golf.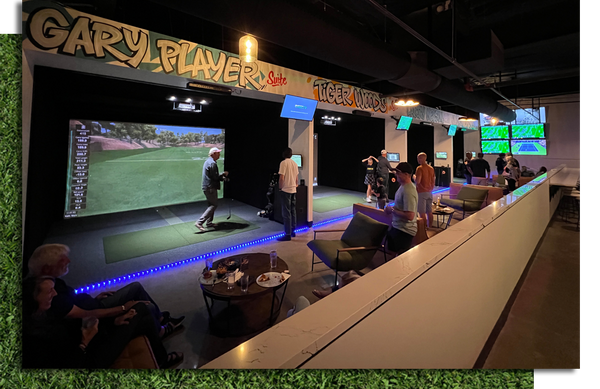 Valuable Investment
A garage golf simulator is an incredibly valuable investment for any golf enthusiast. It provides a great way to practice and improve your game all year round, no matter the weather. It also allows you to play a round of golf without having to travel to a course, saving you time and money.
At Virtual Tee Systems, our garage golf simulator in Colorado Springs will exceed your expectations. Learn more about us today!