Colorado Springs Commercial Golf Simulator
Colorado Springs Commercial Golf Simulator
Are you looking for a great way to add value to your customers? Consider a commercial golf simulator in Colorado Springs. Virtual Tee Systems offers the best home and commercial custom golf simulators. Learn more below, and contact us for a free quote today!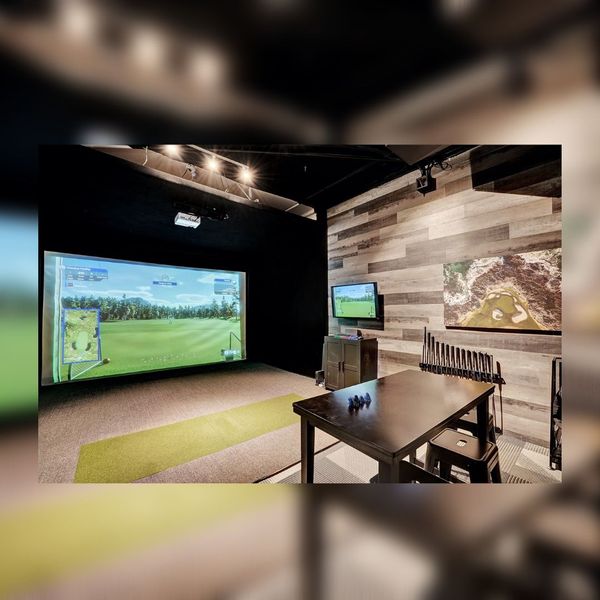 Help Those Who Can't Afford a Custom Golf Simulator
One of the many benefits of a Colorado Springs commercial golf simulator is that you'll be helping those who either don't have the space for a home golf simulator or who can't afford to install one. This brings the sport of golf to more people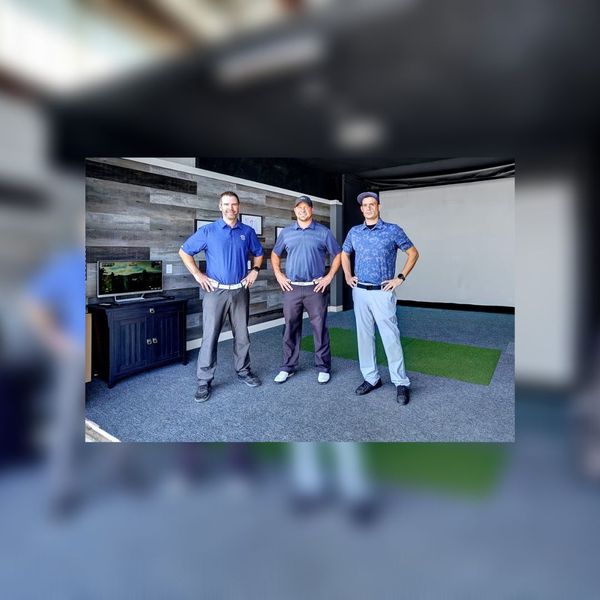 Add Value to Your Customers
Whether you are a country club, a resort, or simply a business, you'll add value to your customers and/ or employees with a Colorado Springs commercial golf simulator. Full rounds of golf don't have to be played, so your customers or employees can play as much or as little as they want.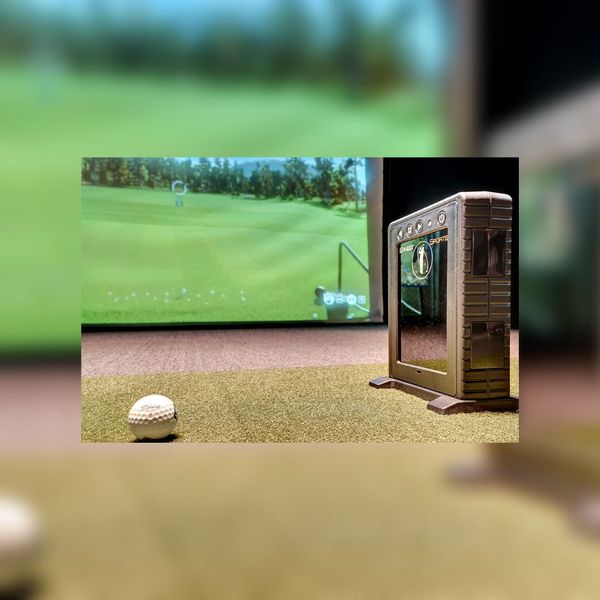 Easy to Use
Even golf courses can benefit from commercial golf simulators. They are versatile with uses including instruction, practice, or even just for fun. Many businesses use them for corporate events or team-building exercises, too. Plus, anyone can play them easily.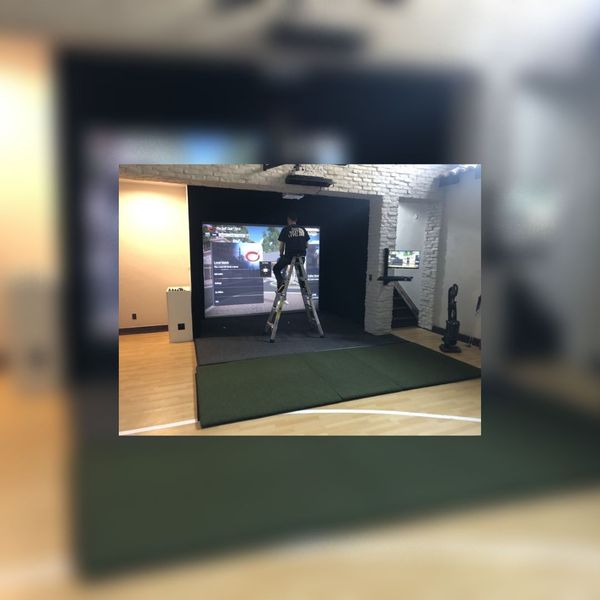 Our Colorado Springs Commercial Golf Simulator Installation Process
To get started installing a commercial golf simulator in your Colorado Springs business, simply give us a call. We'll start with a free consultation to discover what you're looking for and how we can help. We will schedule a time to see your space in person and then begin our work promptly, giving your customers a wonderful new experience they can embrace.
PARTNER WITH VIRTUAL TEE SYSTEMS TODAY
With a Colorado Springs commercial golf simulator, your customers can customize the game to their skill level, and see amazing improvements for which they will thank you for. Get a free estimate today!