Timnath Luxury Golf Simulator

Featured in Colorado Avid Golfer
Golf is a game that has been enjoyed by many people for centuries, and it's no secret that it's a sport that requires skill and precision. However, not everyone has the time, resources, or even the weather to play golf outdoors all year round. This is where a luxury golf simulator comes in. At Virtual Tee Systems, we invite you to utilize our luxury golf simulator in Timnath!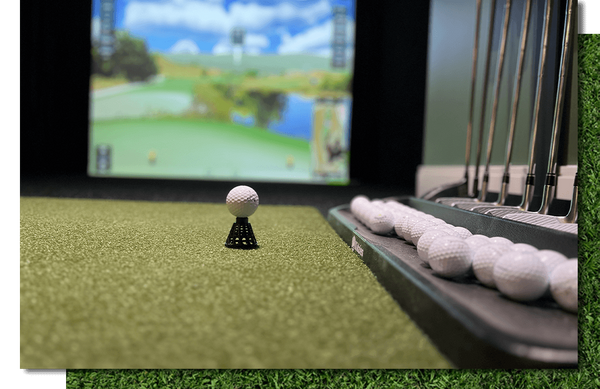 Virtual Golf Experience 
A luxury golf simulator is an indoor virtual golf experience that uses advanced technology to simulate the feeling of playing on a real golf course. These simulators are designed to provide an immersive experience that allows golfers to practice their swings, improve their skills, and have fun playing golf all year round, no matter the weather outside. Visit our Timnath location today!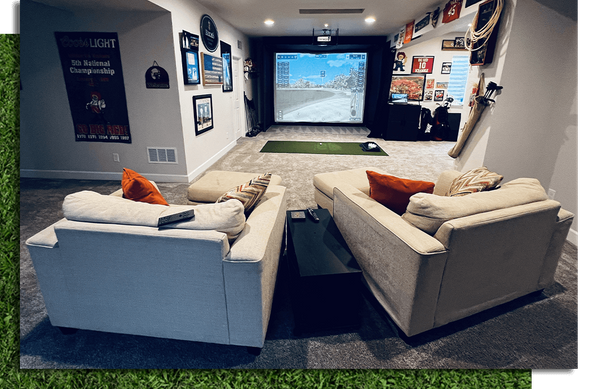 Convenience 
With a simulator, golfers can practice whenever they want, without having to worry about traveling to a golf course or dealing with the weather. This is especially useful for those who live in areas where the climate is not conducive to outdoor golfing throughout the year.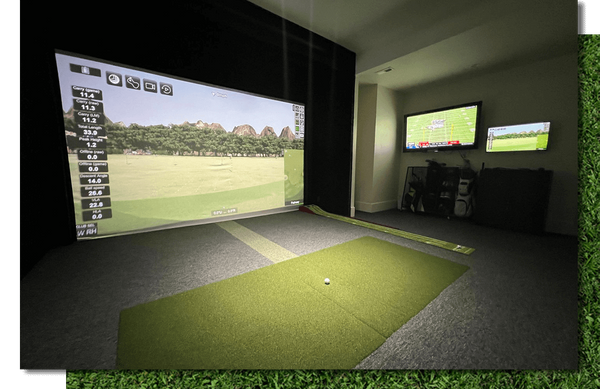 Advanced Technology
Luxury golf simulators are equipped with advanced technology that provides a realistic golfing experience. High-definition graphics, 3D imaging, and realistic sound effects create an immersive environment that makes players feel as if they are playing on a real golf course.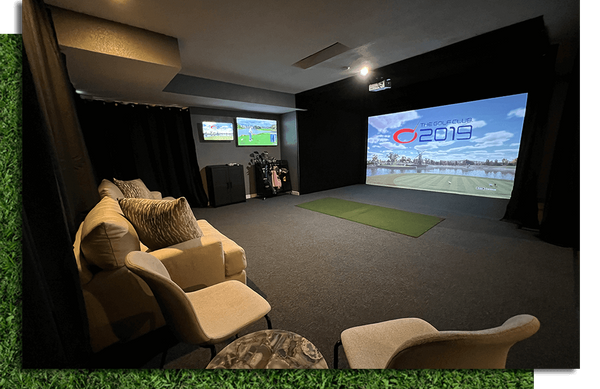 Customize 
Golfers can choose from a wide range of courses to play on. They can also adjust the settings to match their skill level and preferences, including the difficulty level, the wind speed, and the course conditions. Contact us today to learn more about our Timnath luxury golf simulator!
A luxury golf simulator is a must-have for any golf enthusiast who wants to practice their skills, have fun playing golf indoors, and experience the thrill of playing on some of the world's most famous golf courses. With advanced technology, convenience, and customization options, it's easy to see why luxury golf simulators are becoming increasingly popular among golfers of all skill levels. Contact Virtual Tee Systems in Timnath today!