Timnath Home Golf
Do you dream of teeing off on the finest golf courses around the world without leaving the comfort of your Timnath home? Look no further than our home golf simulator set-ups offered by Virtual Tee Systems. Our state-of-the-art at-home golf simulators provide a remarkable and immersive golfing experience, bringing the excitement of a real golf course right into your living space. With cutting-edge technology and unmatched quality, you can perfect your swing, practice your shots, and enjoy the thrill of golfing without stepping outside. Learn more about golf simulators for your home in Timanth and contact us to get started today!
The Joy of Golf from Home
Imagine being able to play a round of golf any time, regardless of the weather or time of day. With our indoor golf simulators, you can experience the joy of golf without limitations. Whether it's rainy, windy, or dark outside, you have the ultimate golf course at your fingertips. It's golfing freedom like never before!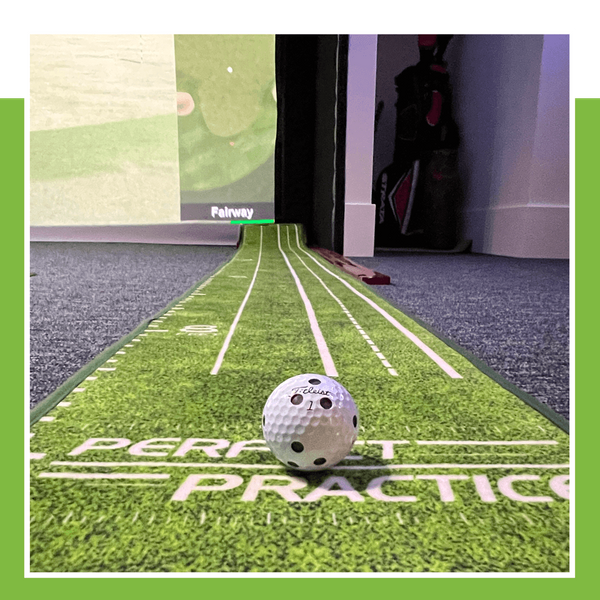 Unparalleled Technology for Ultimate Realism
At Virtual Tee Systems, we take pride in using the highest quality technology in each of our simulators. With cutting-edge graphics, realistic ball physics, and precision tracking systems, you'll feel as if you've stepped onto a real golf course. Our advanced technology allows you to analyze your swing, ball trajectory, and distance, providing invaluable insights to help you improve your game.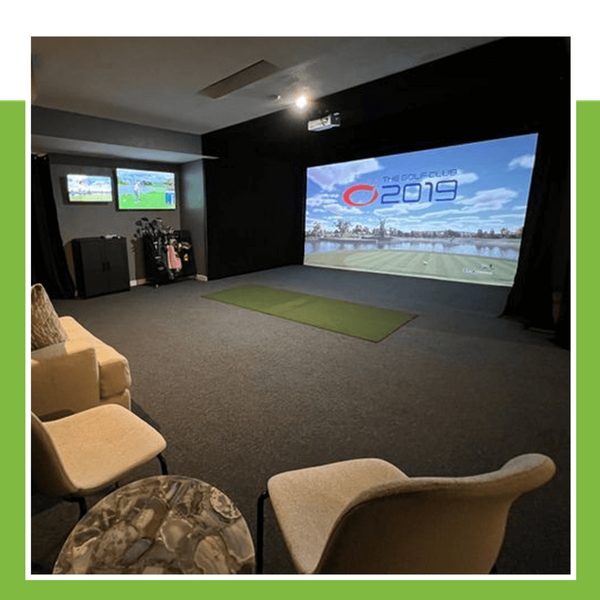 Customizable Golfing Experience
One size does not fit all, and neither does our golf simulator experience. With our virtual golf systems, you can customize your golfing adventure to suit your preferences. Play your favorite courses from around the world, select different game modes, and even compete with friends in virtual tournaments. It's the flexibility and personalization you crave for a truly tailored golfing experience.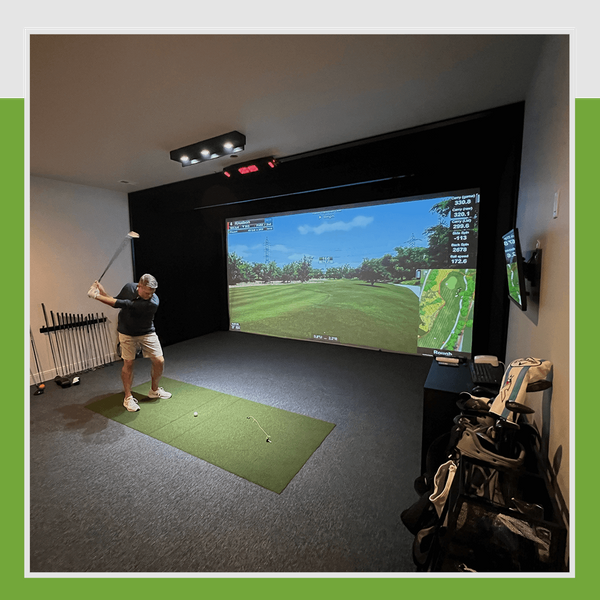 Improve Your Game Year-Round
Whether you're a seasoned golfer looking to refine your skills or a beginner eager to learn, our home golf simulators offer a year-round opportunity to practice and improve your game. No more waiting for golf courses to open or battling unpredictable weather conditions. With consistent practice and feedback from our simulators, you'll see your golfing abilities soar to new heights.
Investing in virtual golf simulators from Virtual Tee Systems is a game-changer for avid golfers and enthusiasts alike. Embrace the convenience and joy of golfing from home, supported by the highest quality technology that brings realism and excitement to every swing. Take control of your golfing destiny, improve your game, and enjoy endless golfing adventures year-round. Contact us today for virtual golf simulators in your Timnath home!