Timnath Custom Golf Simulator
Denver Custom Golf Simulator
A custom golf simulator can be a great addition to your Timnath home or office space. It can provide endless hours of fun and entertainment for the whole family or for your country club or office. It can also be a great way to improve your golf game. Virtual Tee Systems offers the best home custom golf simulators in Timnath. If you are thinking about purchasing a Timnath custom golf simulator, keep reading, and contact us to get started today!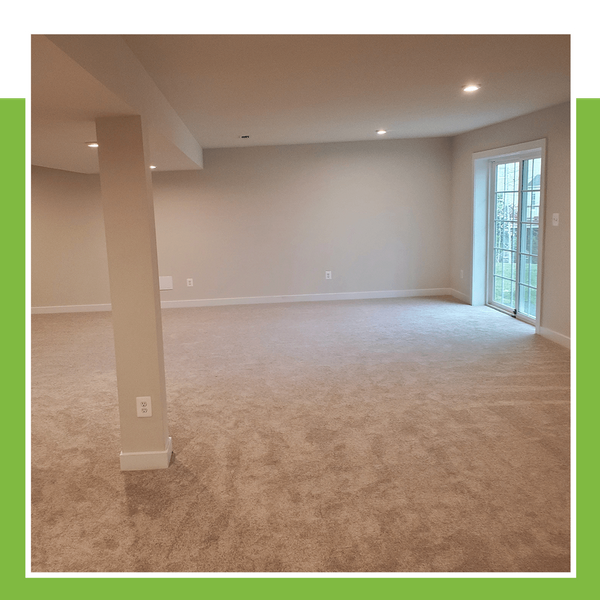 Location of Timnath Custom Golf Simulator
The location of your Timnath custom golf simulator will often determine the size and features you are able to have. We offer custom golf simulators in your home, basement, and garage. Obviously, the bigger space you have, the better, but our experts at Virtual Tee Systems can work with any space.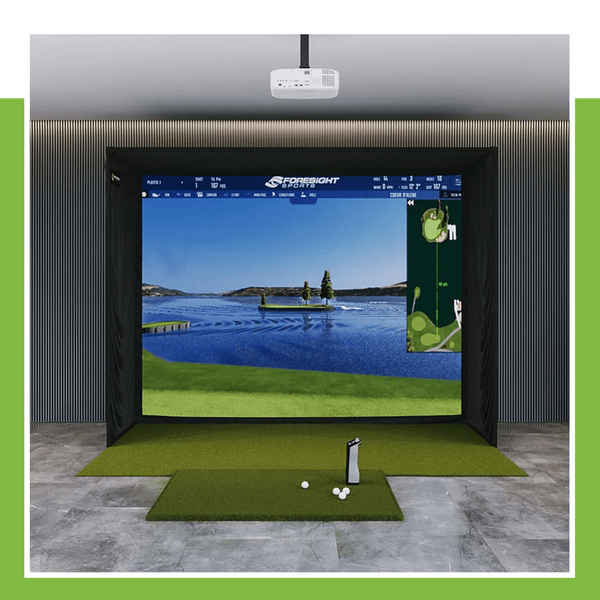 Type Of Timnath Custom Golf Simulator
Next, you should decide on the type of custom golf simulator that you want. Our team offers both Uneekor and GCQuad launch monitors, which we believe are the best on the market. They are more accurate and give you a more immersive feeling than other types of golf simulators.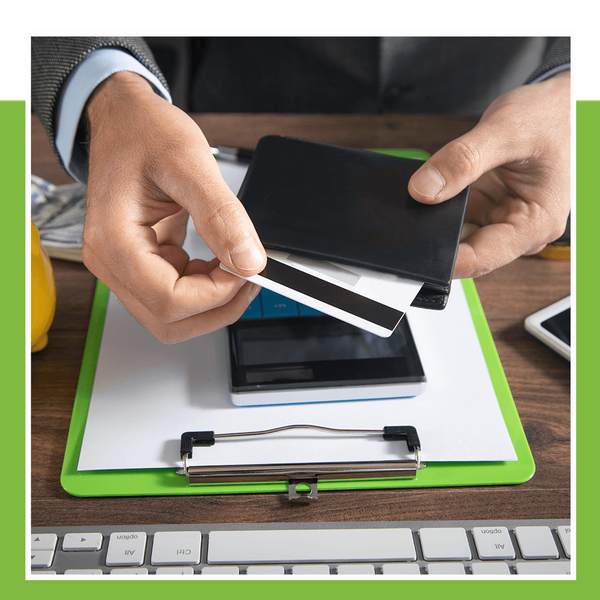 Budget for Your Custom Golf Simulators
Admittedly, a Timnath custom golf simulator in your home is a large investment, both literally and to your pocket book. You want to ensure you are getting the best features for your money. Let our experts help guide you. We can work with any budget, too.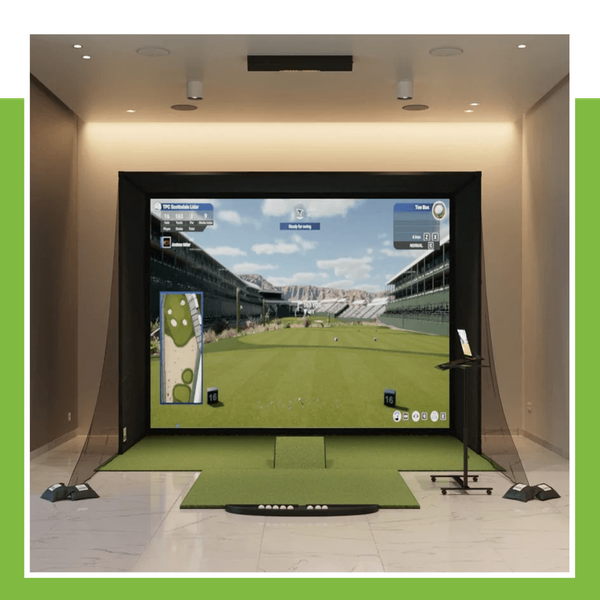 Commercial Custom Golf Simulators
Virtual Tee Systems offers commercial Timnath custom golf simulators. We can install our best golf simulators in your spare office, basement, country clubs, recreational centers, senior centers, and more. Call for a quote today!
PARTNER WITH VIRTUAL TEE SYSTEMS TODAY