Custom Home Golf Simulators Johnstown
Custom Home Golf Simulators Johnstown
Are you seeking a truly personalized golfing experience that aligns perfectly with your preferences and needs? Look no further than custom golf simulators in Johnstown by Virtual Tee Systems. As a leading provider of high-quality golf simulators, we take pride in creating completely custom solutions for homes and businesses. With our expertise and cutting-edge technology, you can enjoy a golfing experience that is tailored exclusively for you. Begin creating your virtual golf simulator today!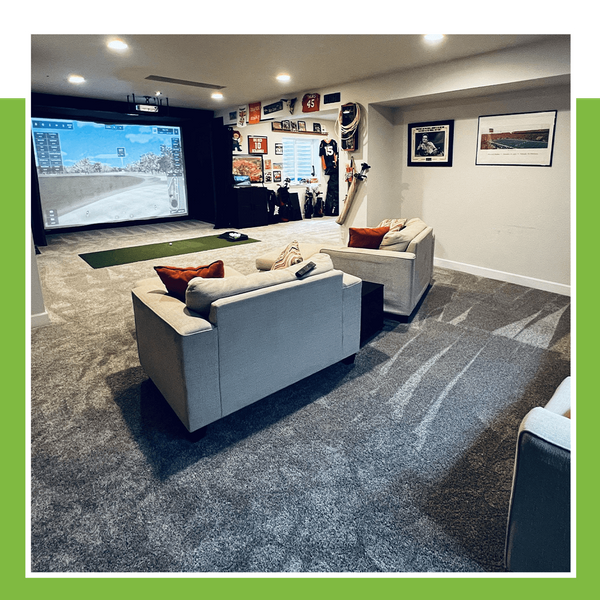 Unmatched Personalization for Your Space
At Virtual Tee Systems, we understand that each space is unique. Our custom golf simulators in Johnstown are designed to fit seamlessly into your home or business, regardless of the available space. Whether you have a dedicated room or a compact area, we can create a golf simulator that complements the aesthetics and layout of your surroundings.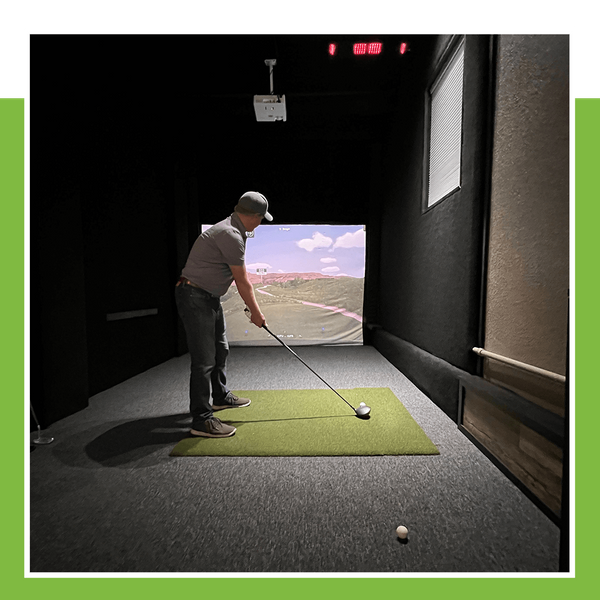 Handpicked Technology to Suit Your Style
Our team of experts works closely with you to handpick the technology that best suits your golfing style and preferences. From high-definition projectors and realistic ball tracking systems to immersive sound setups, we tailor the components to deliver an unparalleled golfing experience that exceeds your expectations.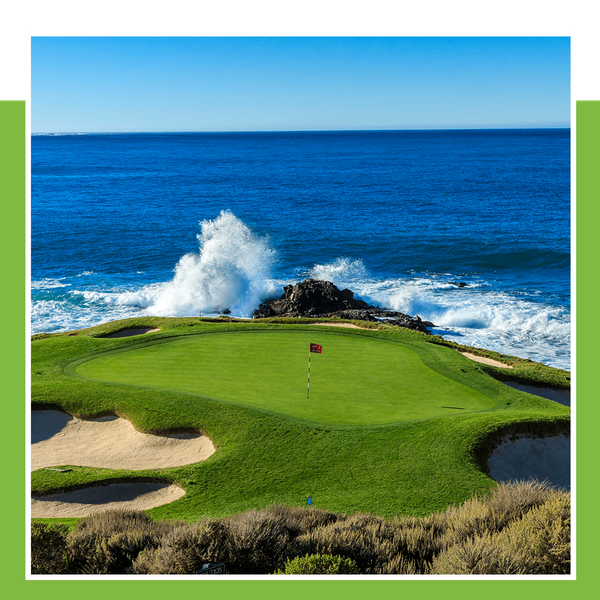 Play Your Favorite Courses, Your Way
With our virtual golf simulators, you're not limited to standard courses. Our tailored solutions allow you to play your favorite courses from around the world, choose various game modes, and even simulate real-life playing conditions. The freedom to customize your golfing adventure ensures you never tire of the experience and always have new challenges to conquer.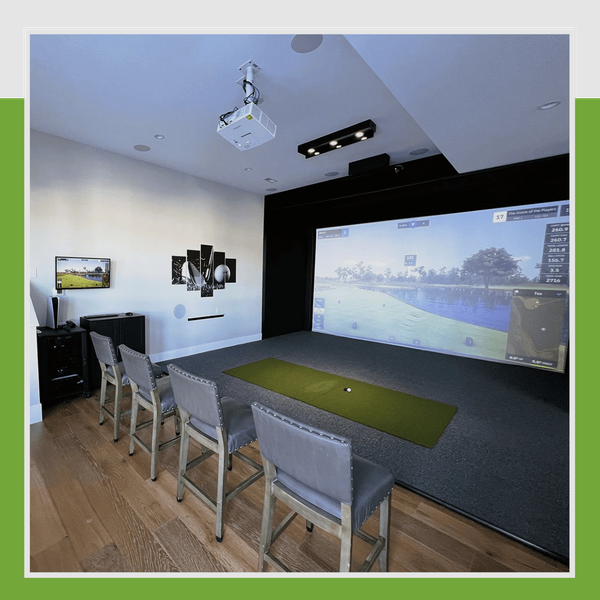 Home and Business Entertainment Reimagined
Whether it's for personal leisure or business entertainment, our custom golf simulators add a touch of sophistication to your space. Impress guests at home, create engaging experiences for clients, or foster team building with your employees. Our tailor-made simulators create an immersive and memorable experience for everyone involved.
Custom golf simulators by Virtuall Tee Systems bring your golfing dreams to life with unmatched personalization and tailor-made solutions. Whether you desire a home golf simulator that blends seamlessly with your surroundings or a business entertainment space that leaves a lasting impression, we have you covered. Our handpicked technology, diverse course options, and bespoke designs ensure a golfing experience that is uniquely yours. Get ready to elevate your golfing adventure and experience the pinnacle of home and business entertainment when you install a virtual golf simulator in your Johnstown home!