Cherry Creek Commercial Golf Simulator
ENHANCING WORK AND ENTERTAINMENT WITH CUSTOM LUXURY GOLF SIMULATORS
Cherry Creek is known for its vibrant and bustling atmosphere, with a plethora of venues ranging from retail stores and restaurants to luxury hotels and conference centers. To enhance their appeal and offer customers a unique and exciting experience, your commercial venue can turn to Virtual Tee's custom luxury golf simulator construction and design in Cherry Creek. Our indoor golf simulators are the perfect addition to any venue, offering a high-tech solution to golf enthusiasts and non-golfers alike. Contact us today to receive a quote!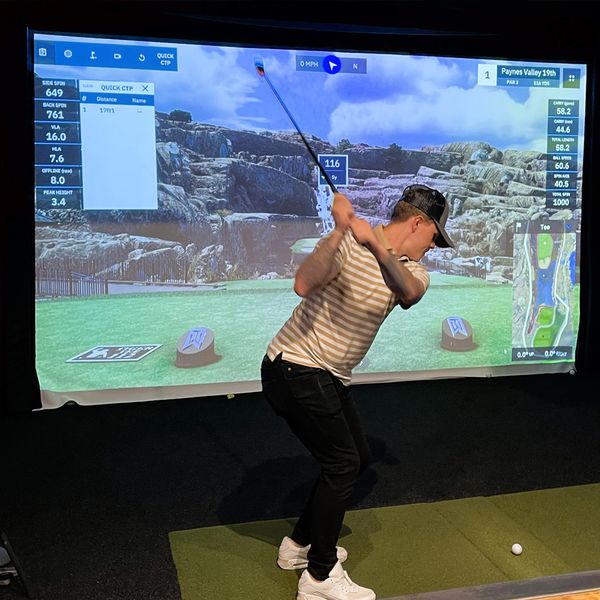 An Alternative to Outdoor Golfing
For many executives, taking a break to enjoy a round of golf isn't always feasible. With Virtual Tee's indoor luxury golf simulator, executives and their teams can experience the feel and rewards of golfing without ever leaving the office. This high-quality simulator is the perfect way to stay competitive and relaxed during a busy workday.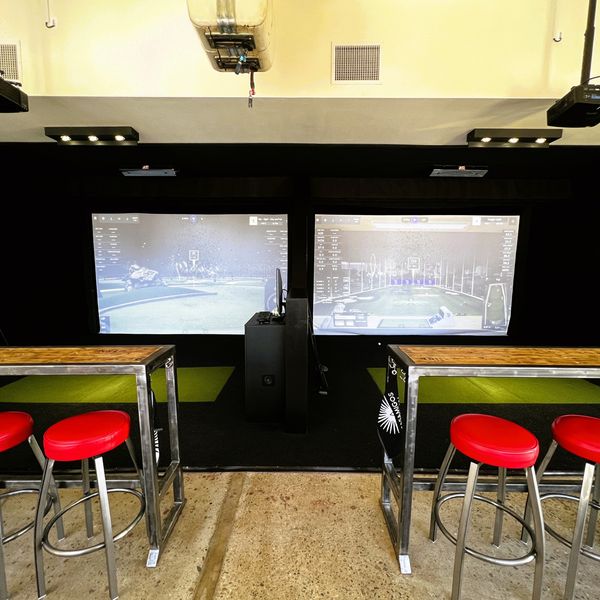 Enhancing Events
Networking events and conferences can be a challenge when trying to balance work with entertainment. Virtual Tee's golf simulators serve as an excellent icebreaker that allows attendees to enjoy a casual round of golf while still mingling and networking. Plus, the luxury design and advanced technological capabilities of these simulators are sure to impress any guest.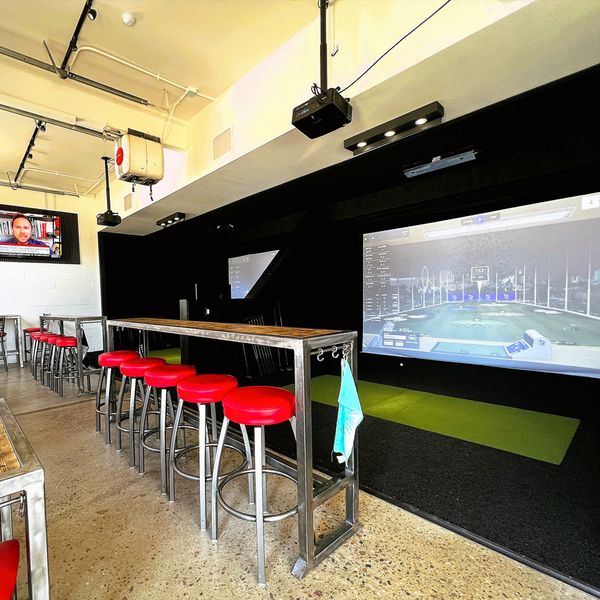 Added Value for Retailers and Restaurants
From shopping to dining, keeping customers entertained and engaged is key. By adding a Virtual Tee golf simulator to their venue, retailers, and restaurants can bring a touch of leisure into their guests' experience. Whether customers are looking to stay entertained while they wait for their food or take a break from shopping, the indoor luxury golf simulator offers a unique and enjoyable experience.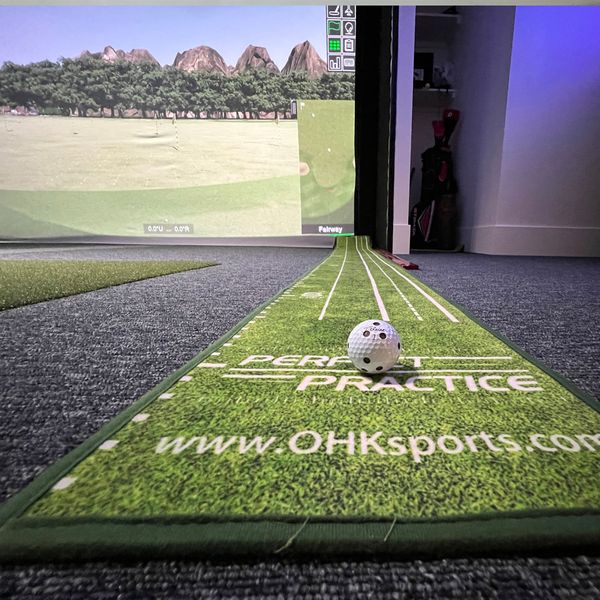 The Perfect Addition to Luxury Hotels
Stressful workweeks can leave employees restless and in need of a recreational release. Luxury hotels can offer their guests just that with Virtual Tee golf simulators. A round of golf in the comfort of the hotel lobby or in a dedicated recreational space is the perfect way for travelers to unwind and connect with their colleagues or friends.
In today's competitive business setting, it's essential to stand out and offer customers a unique experience. With Virtual Tee's custom luxury golf simulators in Cherry Creek, venues can provide their guests with an unforgettable and high-tech experience, all while staying indoors. Contact us today to learn more about how we can elevate your venue with the ultimate golf simulation experience.