Featured in Colorado Avid Golfer
Golf is a sport enjoyed by millions of people around the world, and while it's typically played on a golf course, it's also possible to play at home with the right equipment. Home golf has become increasingly popular in recent years, allowing golf enthusiasts to practice their swings and improve their game from the comfort of their home. At Virtual Tee Systems in Castle Rock, we want to make your home golf experience memorable!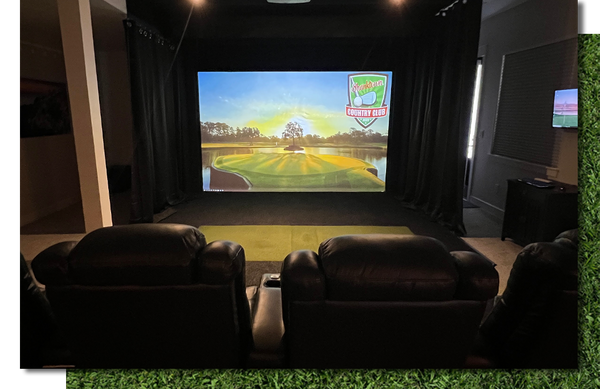 Virtual Golf Simulators
One of the most popular options for home golf is the use of a golf simulator. These simulators use advanced technology to recreate the experience of playing on a real golf course, complete with realistic visuals and virtual golf balls that can be hit with a club.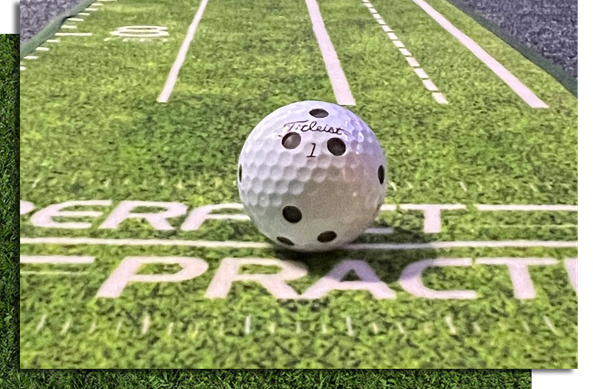 Putting Green
Another option for home golf is to create your own putting green. While a full-sized green may be difficult to accommodate, a small putting green can be set up indoors or outdoors. Putting greens are an excellent way to work on your short game and improve your putting accuracy, making them a popular choice for home golfers.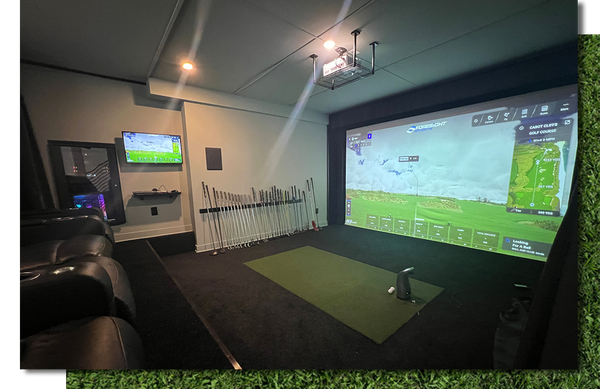 Proper Equipment
Of course, a key component of home golf is having the right equipment. In addition to a set of golf clubs, golfers will need a hitting mat, a net or screen to catch golf balls, and possibly a launch monitor or other technology to track their shots. While investing in these items can be expensive, they can be a worthwhile investment for avid golfers who want to improve their skills and enjoy the game year-round.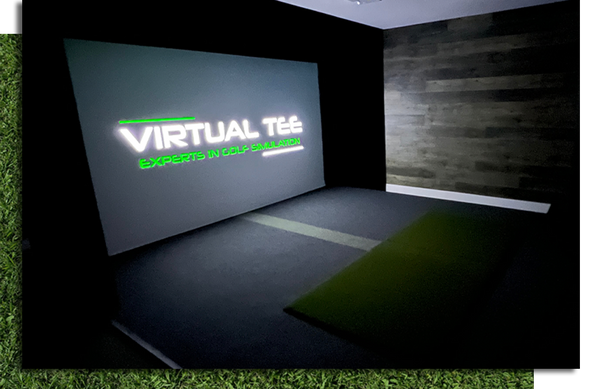 Shop With Us!
At Virtual Tee Systems, we want your indoor golf experience to be one to remember, which is why we utilize the best technology available. Shop with us today to get the best prices available!
Virtual golf simulators for your home golf experience are fantastic for avid golfers to enjoy, and at Virtual Tee Systems in Castle Rock, we have you covered whether you wish to make a purchase with us online, or you need an installation. Contact us today!