Timnath Commercial Golf Simulator
Timnath Commercial Golf Simulator
Virtual Tee Systems offers custom commercial virtual golf simulators in the Timnath area for any space! Install a golf simulator in your country club or office, city recreation center, senior center, and more. Learn more about our options in this blog post and get in touch with our team today!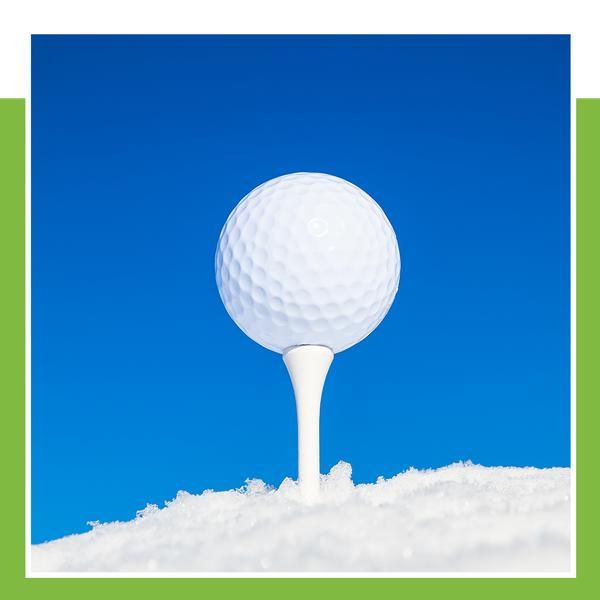 Play in Any Season
Timnath is so close to the Front Range that it often feels the effects of winter first. As frost covers the ground and the green grass of your normal golf course starts to die, a virtual golf simulator creates the perfect opportunity to keep the fun going indoors.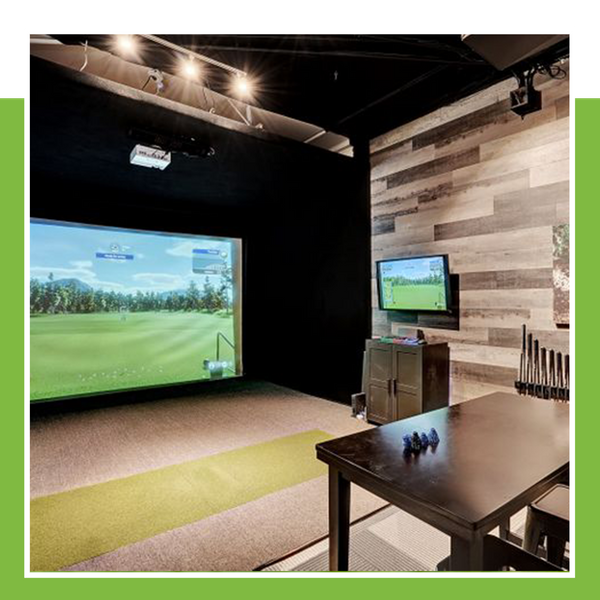 Play at Any Level
Virtual Tee's team of Timnath golf simulation experts will work with you to find the perfect setup for your business. We have a huge selection of builds no matter what skill level your customers or employees are at. Virtual Tee can help you decide if a simulator, launch monitor, or a combination of both is the right fit for you. We use both Uneekor and GCQuad launch monitors which are considered some of the best in the business.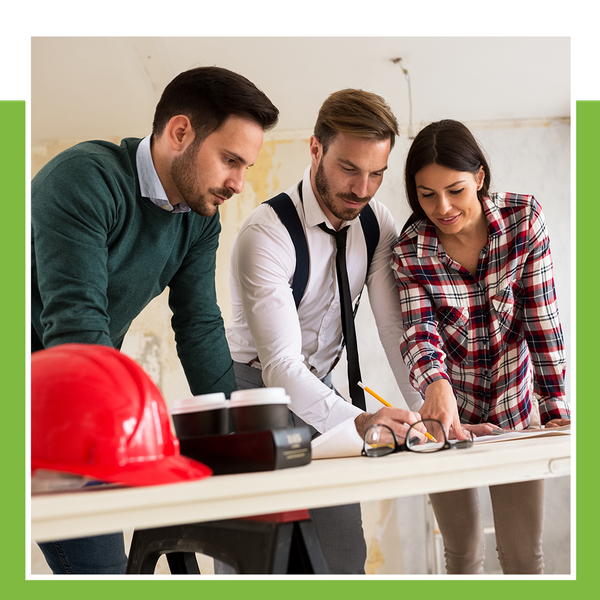 Next-Level Team
The Timnath virtual golf gurus know every specification in our line and have the expert knowledge to design the perfect setup. They can walk you through the build process and budget breakdown for every project before you sign up for anything.
Our team can create a virtual golf simulator setup in any space you can imagine, whether you want something accessible to all in a large room or a small setup in a private office.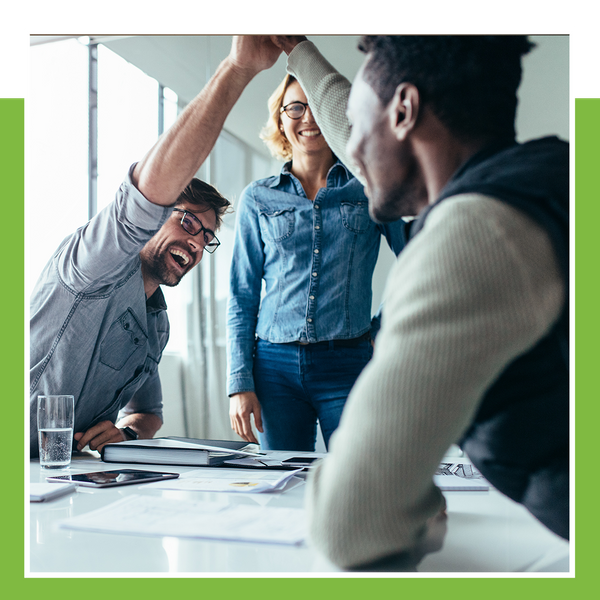 Get People Excited To Come To Your Business
Virtual golf simulators have been trending upwardly in recent years and they are a surefire way to help grow your business or boost the energy in your office. Virtual Tee's Timnath golf simulators are one of the best ways to get people excited to play indoors.
Luxury Golf Simulators
Talk to a setup expert today and let us create the perfect golf simulator for you!