Leading The Industry
Virtual Tee Systems was born from the desire to create a luxury indoor golf experience at the best price. The industry is ever-changing and our knowledge in all facets help our customers focus on premium design while using the best technology. Below are some of our referral partners that we have worked with to help grow the game and introduce golf simulators to more golf enthusiasts.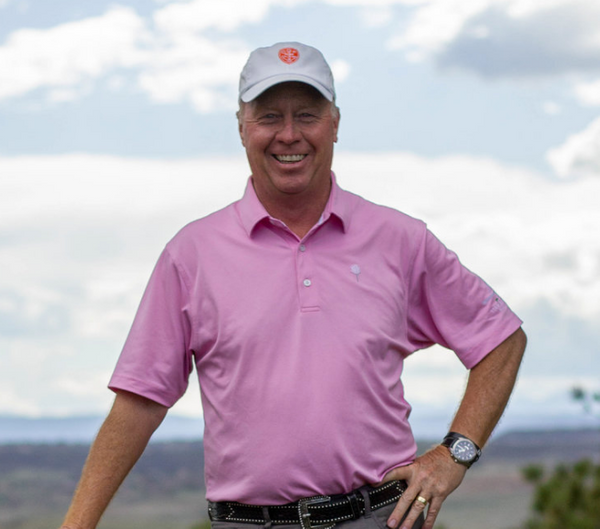 Stan is the Director of Instruction at Colorado Golf Club in Parker, Colorado. Awarded Colorado Teacher of the Year in 2009, he is a New Mexico-born golfer who has been in love with the game since the first time he picked up a club at age 3.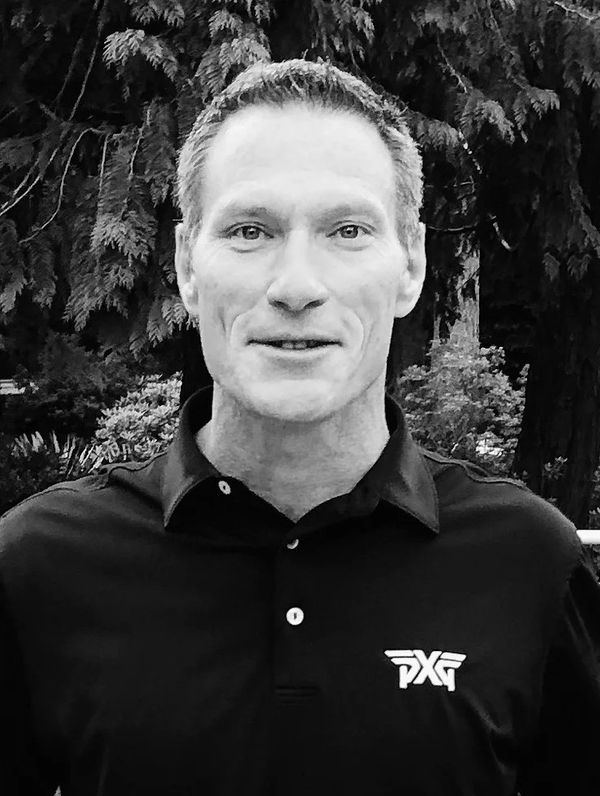 Jamie joins Denver Golf Performance DGP after moving back from Seattle, Washington. Before his time in Washington, Jamie was an assistant golf professional and lead instructor at Walnut Creek Golf Preserve and Legacy Ridge Golf Course for the city of Westminster, Colorado where he received several awards for his integration of physical education and performance conditioning programs.
Jamie's professional credentials in golf performance extend beyond instruction, with many certifications from prestigious organizations.