Semi-Custom Garage (Timnath, CO)
Garage Golf Simulator on Harmony Golf Club in Timnath, CO
This cool garage golf simulator is right next to Harmony Golf Course in Timnath, CO. Utilizing our best cage system, custom flooring, the Uneekor EYE XO with GSPRO and TGC2019 software.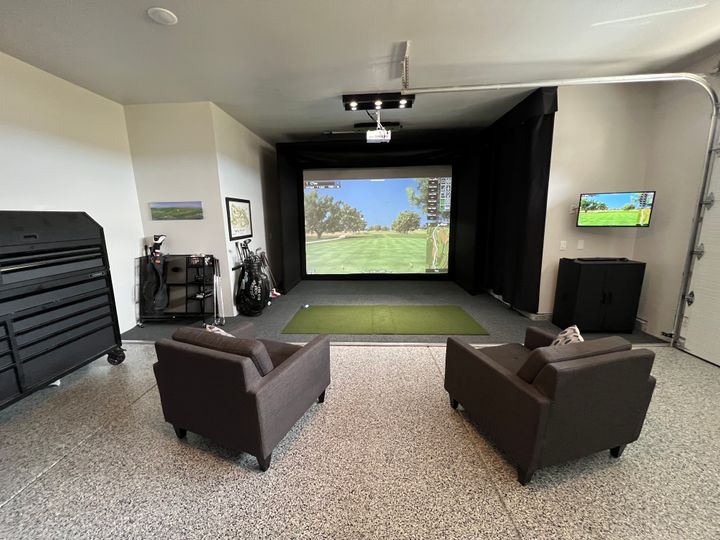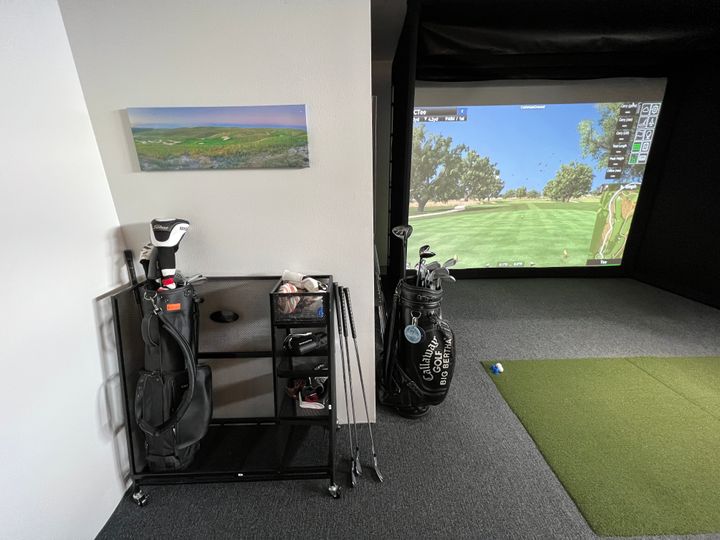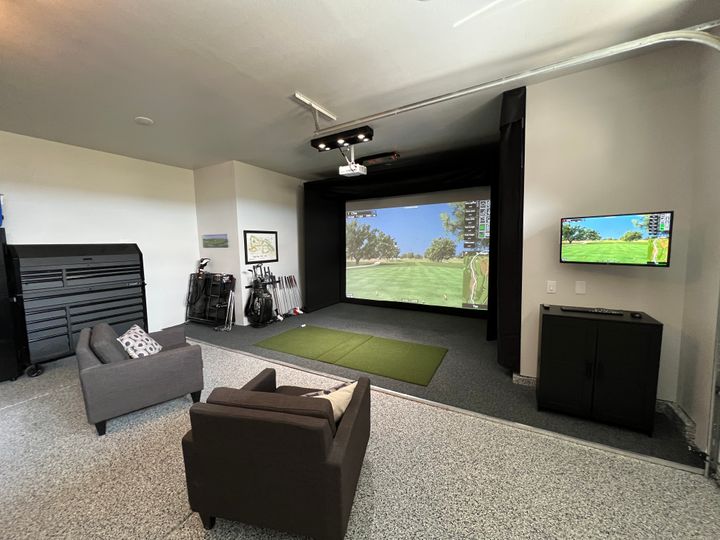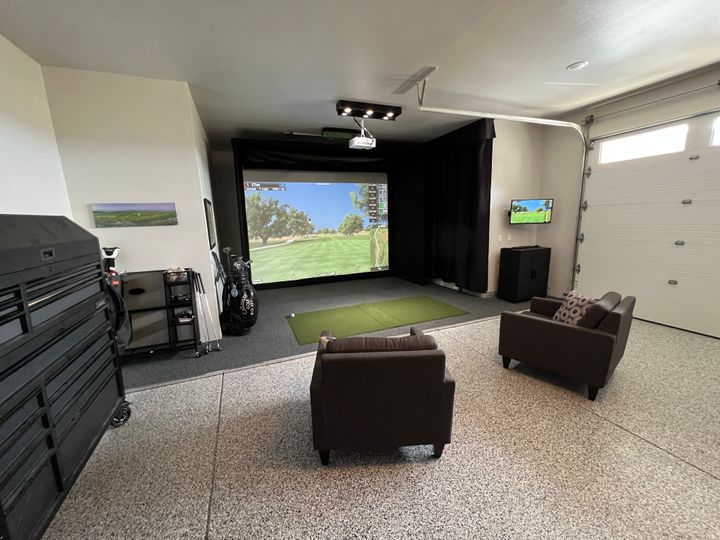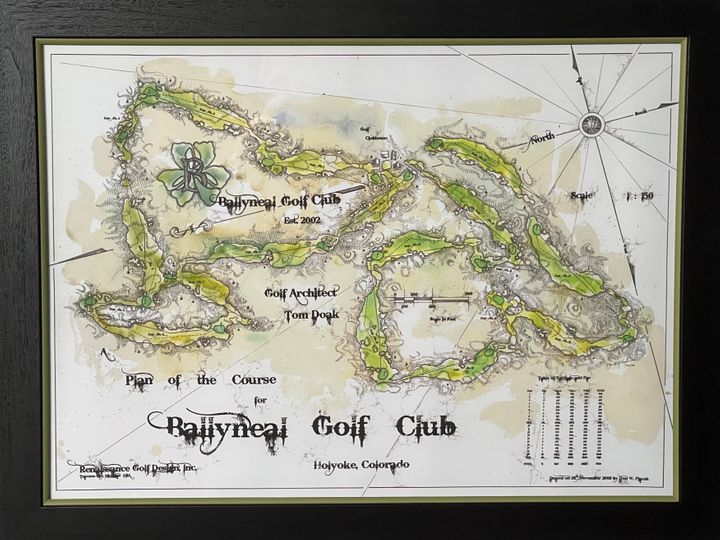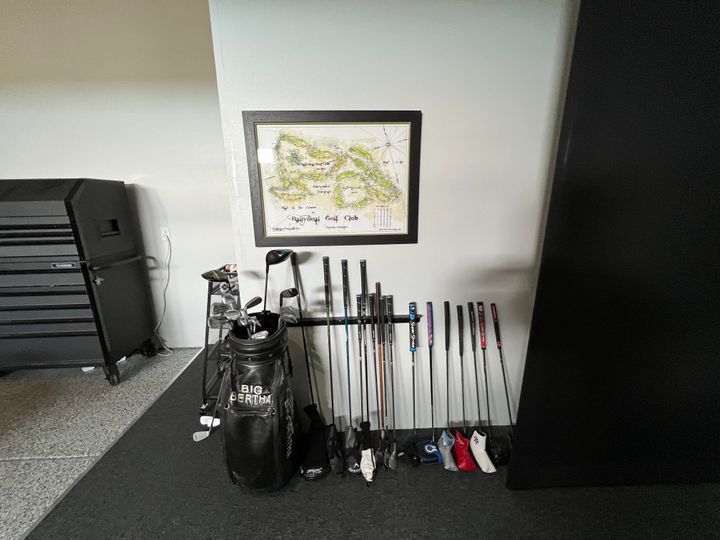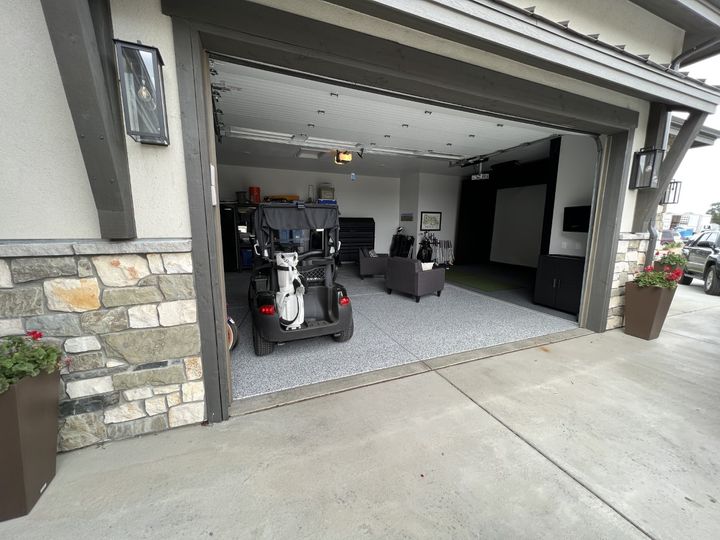 Transform Your Game With a Custom Golf Simulator
When you build a custom golf simulator in Timnath with Virtual Tee Systems, we will work with you to create the perfect set-up for your space and your budget. No matter what your vision is, we can make it a reality.
Contact Virtual Tee Systems in Colorado to learn more or get a quote for your in-home golf simulator build!