Custom Single Garage (Solterra, Lakewood, CO)
Single Car Garage Golf Simulator near Fox Hollow Golf Course
This custom garage golf simulator has custom walls, a 2-piece screen system, padding, Uneekor QED paired with GSPRO and TGC2019.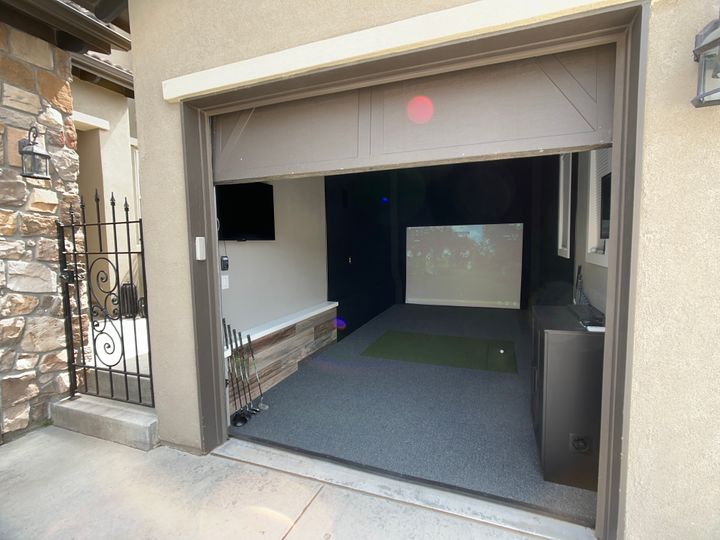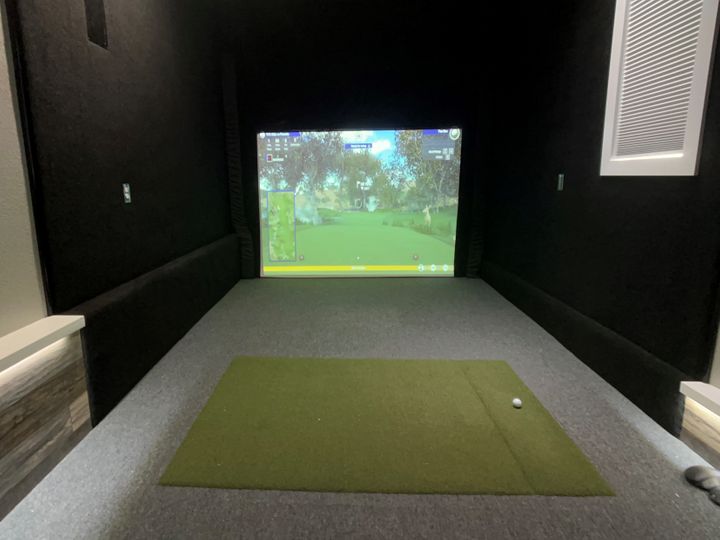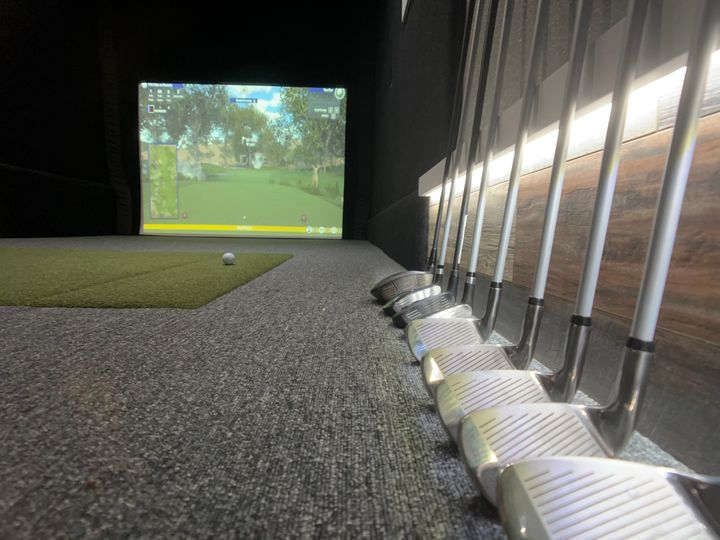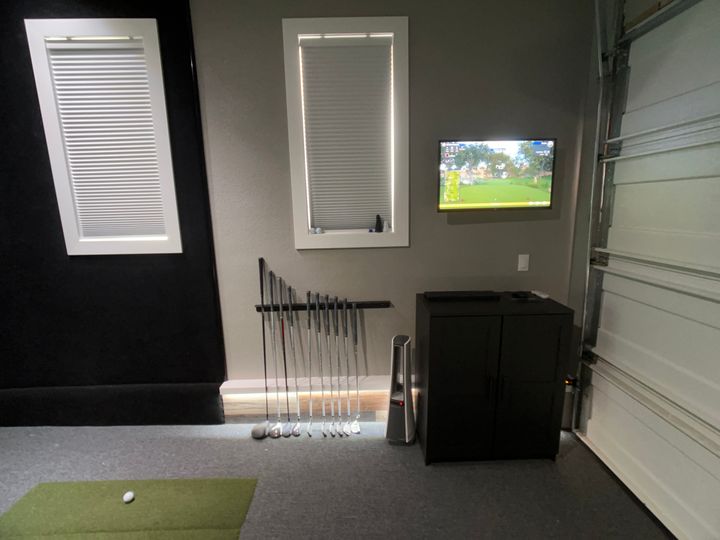 Transform Your Game With a Custom Golf Simulator
When you build a custom golf simulator with Virtual Tee Systems, we will work with you to create the perfect set-up for your space and your budget. No matter what your vision is, we can make it a reality.
Contact Virtual Tee Systems in Colorado to learn more or get a quote for your in-home golf simulator build!