Classic Garage (Cherry Hills Village, CO)
Garage Golf Simulator in Cherry Hills Village, CO
This golf simulator was built in a third car garage in the Cherry Hills Village neighborhood, a suburb of Denver, CO. The dimensions are 19' L x 13'1" W x 10'11" H.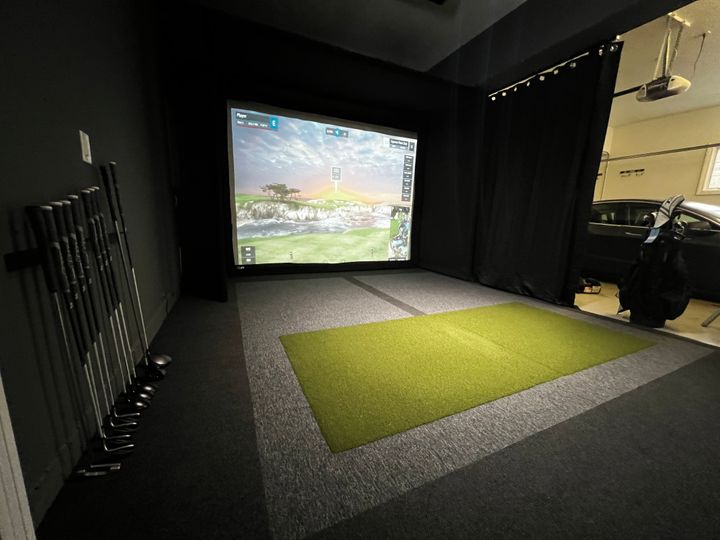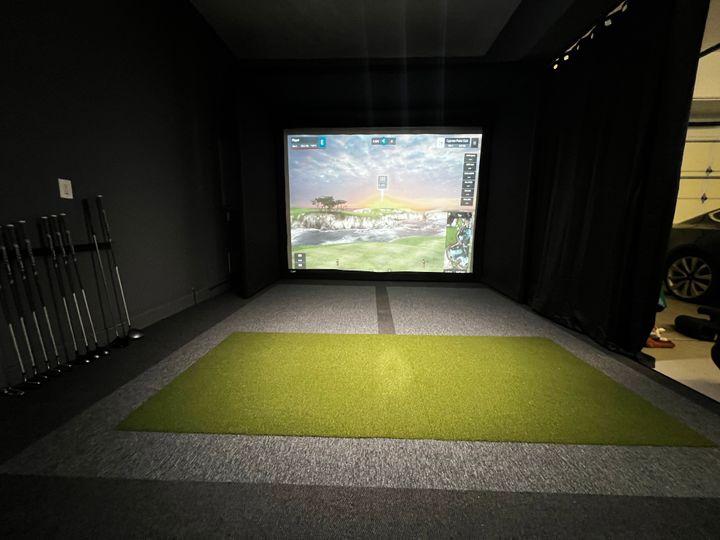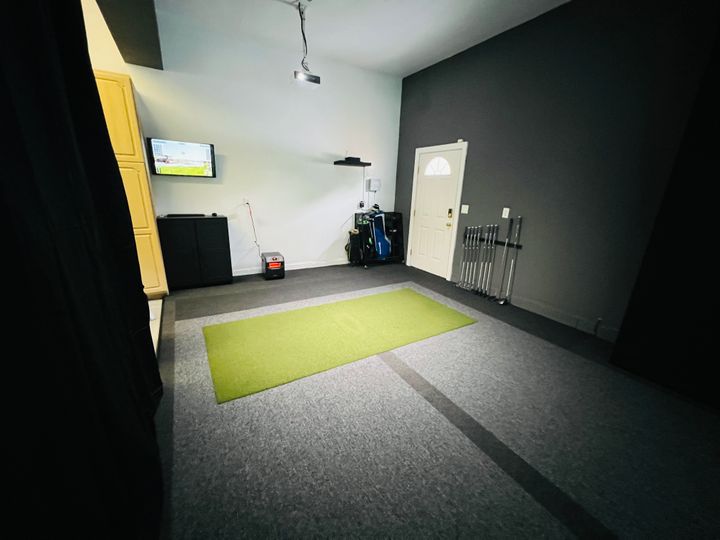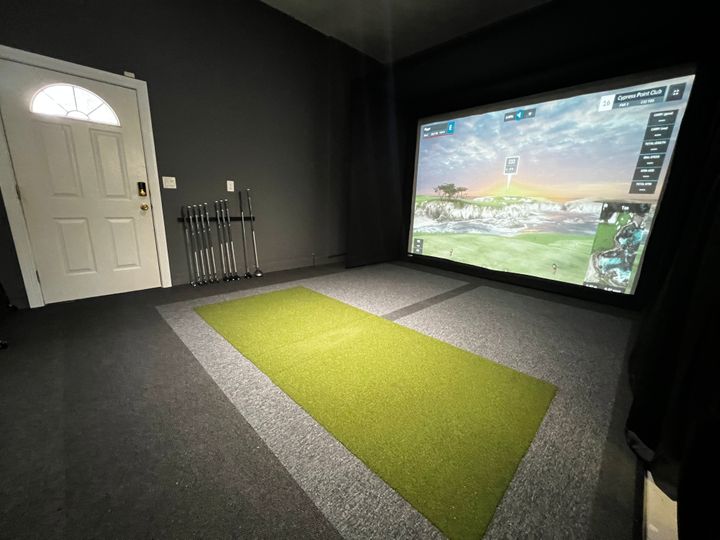 Transform Your Game With a Garage Golf Simulator
When you build a garage golf simulator with Virtual Tee Systems, we will work with you to create the perfect set-up for your space and your budget. No matter what your vision is, we can make it a reality.
Contact Virtual Tee Systems in Colorado to learn more or get a quote for your Cherry Hills Village, CO golf simulator.